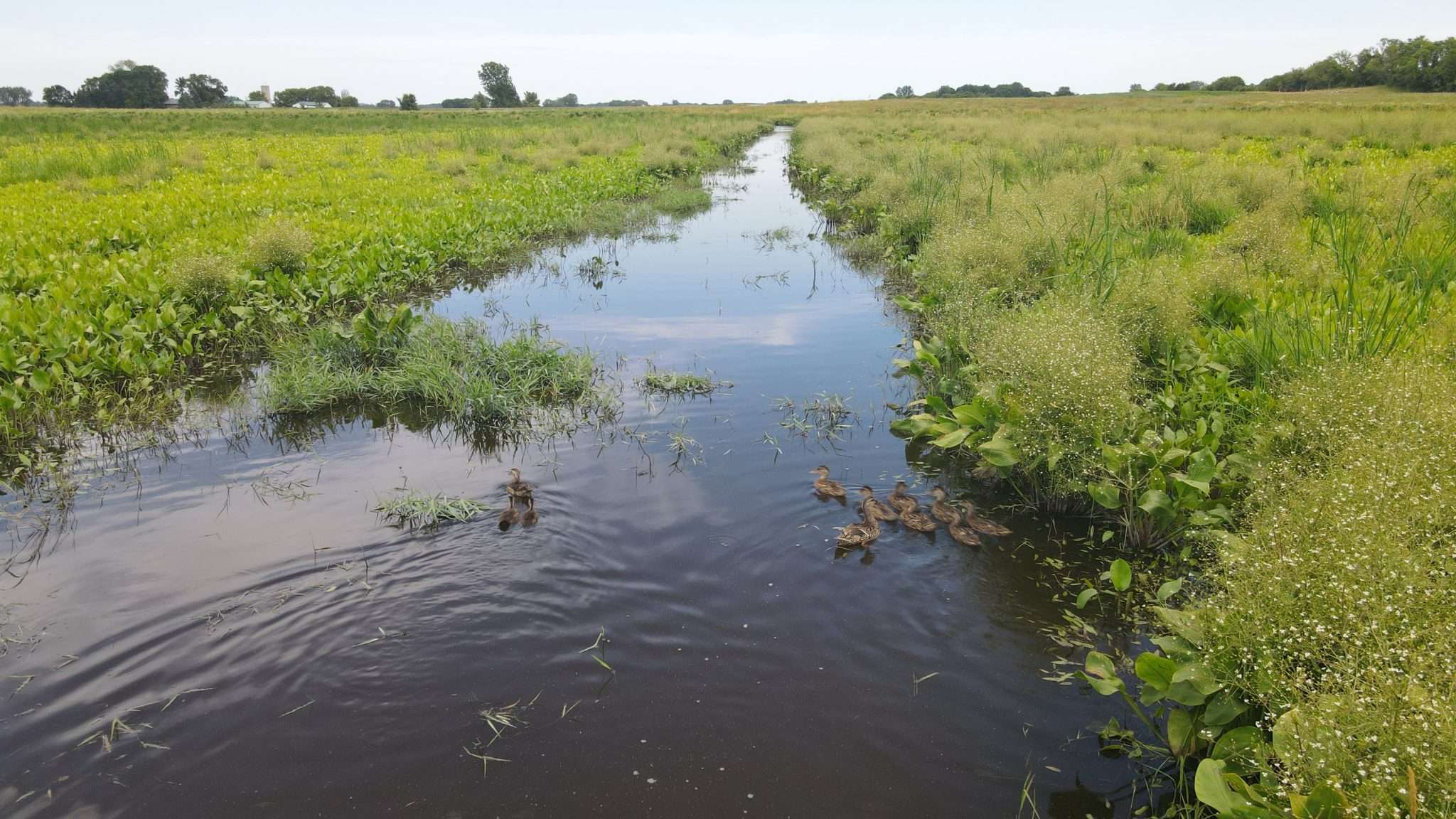 We're Hiring a Project Manger – Environmental | North Dakota & Minnesota
We are excited to announce that our team of environmental specialists is expanding! We are looking for a highly motivated individual to join our environmental sector as a Project Manager. Continue reading or viewing the full job description to see if the position is for you!
As a team stationed in offices throughout the midwest, candidates will be that can reliably commute to any of the following locations will be considered:
Plymouth, Minnesota
St. Cloud, Minnesota
West Fargo, North Dakota
As a Project Manager within the Environmental sector, you'll be responsible for developing and managing client relationships and understanding their expectations and objectives. You will be working closely with our environmental sector leader, Amy Denz, to identify business development strategies and opportunities.
In addition to business development, you will also be responsible for ensuring each of your assigned projects meets scope, schedule, and budget requirements. This will involve developing a project work plan and using Moore's financial project management system. You'll also participate in preparing proposals and client presentations and work with state and federal agencies to secure project funding.
Consider applying for the position if you hold a bachelor's degree in Environmental Science, Biology, or a related field. Candidates must have at least 8-10 years of experience within the environmental or consulting field. You must have a deep understanding of project management and the ability to understand and communicate environmental and engineering services. It's a plus if you have environmental review/permitting experience for large-scale renewable energy projects.
Why work at Moore Engineering? 
Moore has cemented itself as a premier engineering firm in the midwest. We understand that our world-class team members are our most valuable asset in maintaining our reputation by delivering positive results for our clients. Hard work and excellence are highly rewarded at Moore. With incredible benefits, flexible work arrangements, and employee ownership, we invest in our employee owners.
As a 100% employee-owned company, our employees have a vested interest in the success of the company. Through our employee stock ownership plan (ESOP), each employee has the opportunity to own a piece of the company and share in its success. Through competitive compensation packages, ownership, and career advancement opportunities, we strive to create an environment where employee-owners feel valued as part of a family.
Our commitment to our employees goes beyond financial benefits. We believe in giving employee-owners the flexibility they need to create a working arrangement that works for them. Work doesn't always fit neatly into an 8-5 workday – we'll work with you to create an arrangement that works best for your unique situation.
We encourage employees to volunteer through the "Moore Giving" philanthropy program. Together, we live out our mission: "Improving lives by building strong communities.
Other employee benefits include a health savings account (HSA), paid time off, tuition assistance programs, and insurance including medical, dental, and vision packages.
We hope that you'll join us! Please review the full job description and apply today. We look forward to hearing from you!