Moore Engineering Featured in "Great Places to Work" | Spotlight
We're proud to share that Moore Engineering was featured in Spotlight Media's January edition of "Great Places to Work FMWF 2023," and it's clear to see why!
If you're exploring a career change, we invite you to check out all our open positions and submit an application. With offices throughout North Dakota and Minnesota, we're always on the lookout to find the region's best talent as we grow through 2023 and beyond.
Keep reading to see why Spotlight chose Moore Engineering as one of the best places to work in the FMWF area.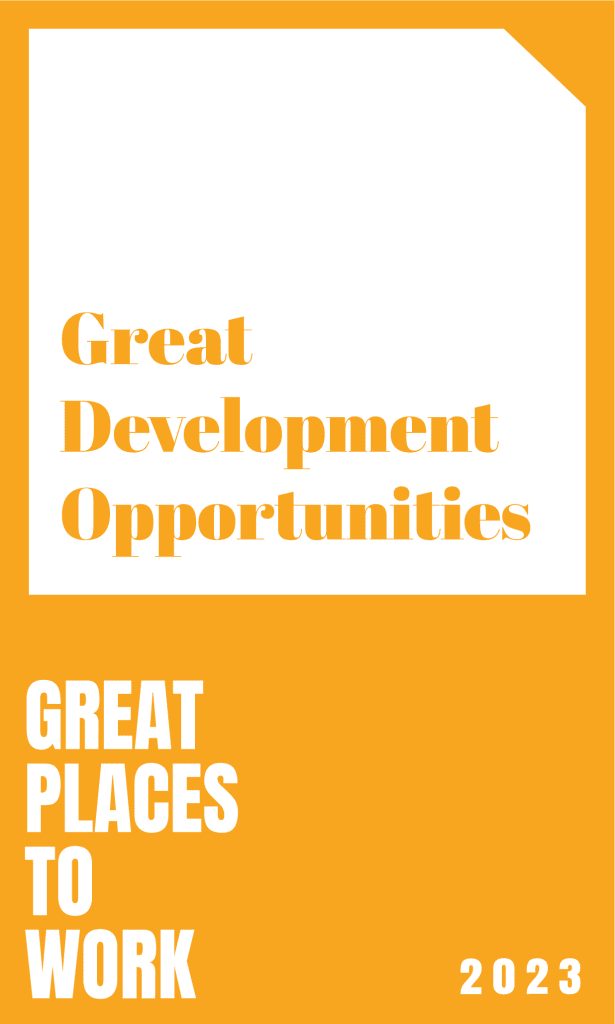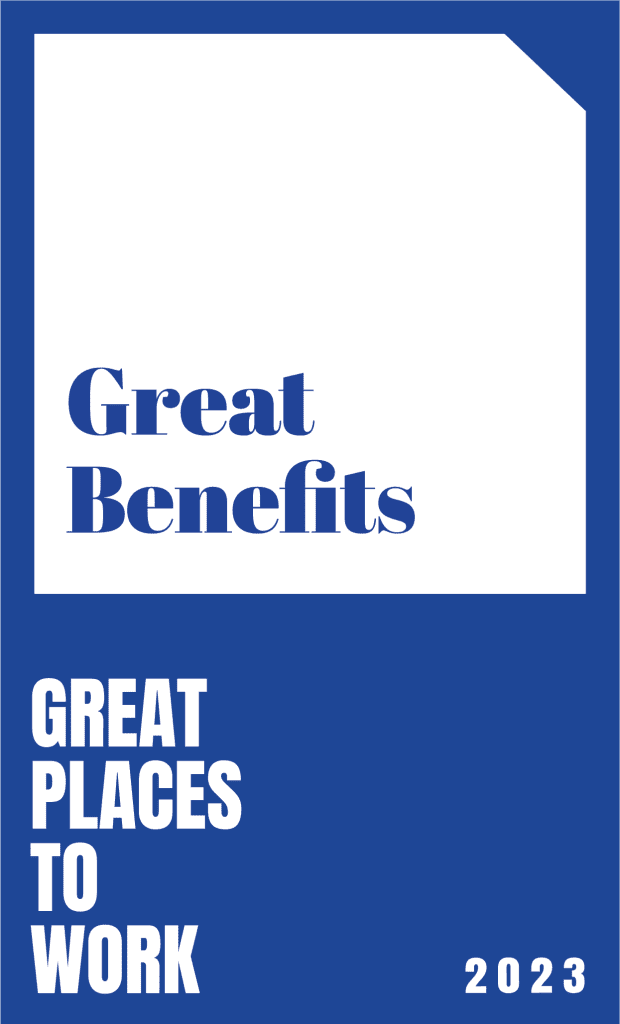 About Moore Engineering
At Moore, we've remained committed to our mission of improving lives by building strong communities since 1960. In our 60+ year history, we've completed well over 22,000 civil, environmental, transportation, and water resources engineering projects in dozens of communities throughout the Midwest.
Why Work at Moore?
Employee-Owned
Our decades-long success is a testament to the world-class employee-owners that are part of the Moore family. Our employee-owners are Moore's most valuable asset, and that's why we all share in Moore's collective success.
Since 2004, Moore Engineering has been 100% employee-owned. As an ESOP, we individually benefit from our collective financial success. ESOPs create a culture of connectedness and innovation where employees are treated like… owners!
Flexible
We offer flexible schedules and remote working arrangements for all of our employee-owners. We believe that work should be supportive, energizing, and collaborative, that's why we prioritize creating a positive and productive work-life balance for our team.
We understand that everyone has unique needs and responsibilities, and we strive to accommodate those needs while still achieving our business goals. This ultimately benefits our clients, as they receive high-quality work from an energized team.
Investing in Our Team
In 2022, Moore Engineering's leadership team made a large and strategic investment in our employee's success. The newly purchased CRM and HRIS software systems will contribute to the company's growth goals by allowing us to better serve our clients and employees. With it, the company is on a clear trajectory of growth through the remainder of the decade. As an ESOP, we all stand to benefit.
Community Oriented
We strive to give back to every community we work in and we encourage our employees to do the same! Moore's employee-owners are active participants in Meals on Wheels, Bell Ringing for the Salvation Army, and other community-oriented projects.
What are you waiting for? Join the Moore team!
If you're ready to join the Moore Engineering team, we encourage you to explore all of our open positions. From IT to marketing, and HR, to engineering, we have openings for all types of roles.
Visit the Moore Engineering careers page to view open jobs or send us an email at careers@mooreengineeringinc.com.