Stay in the Know
Moore Engineering is committed to the safety and vibrancy of those in the communities we serve.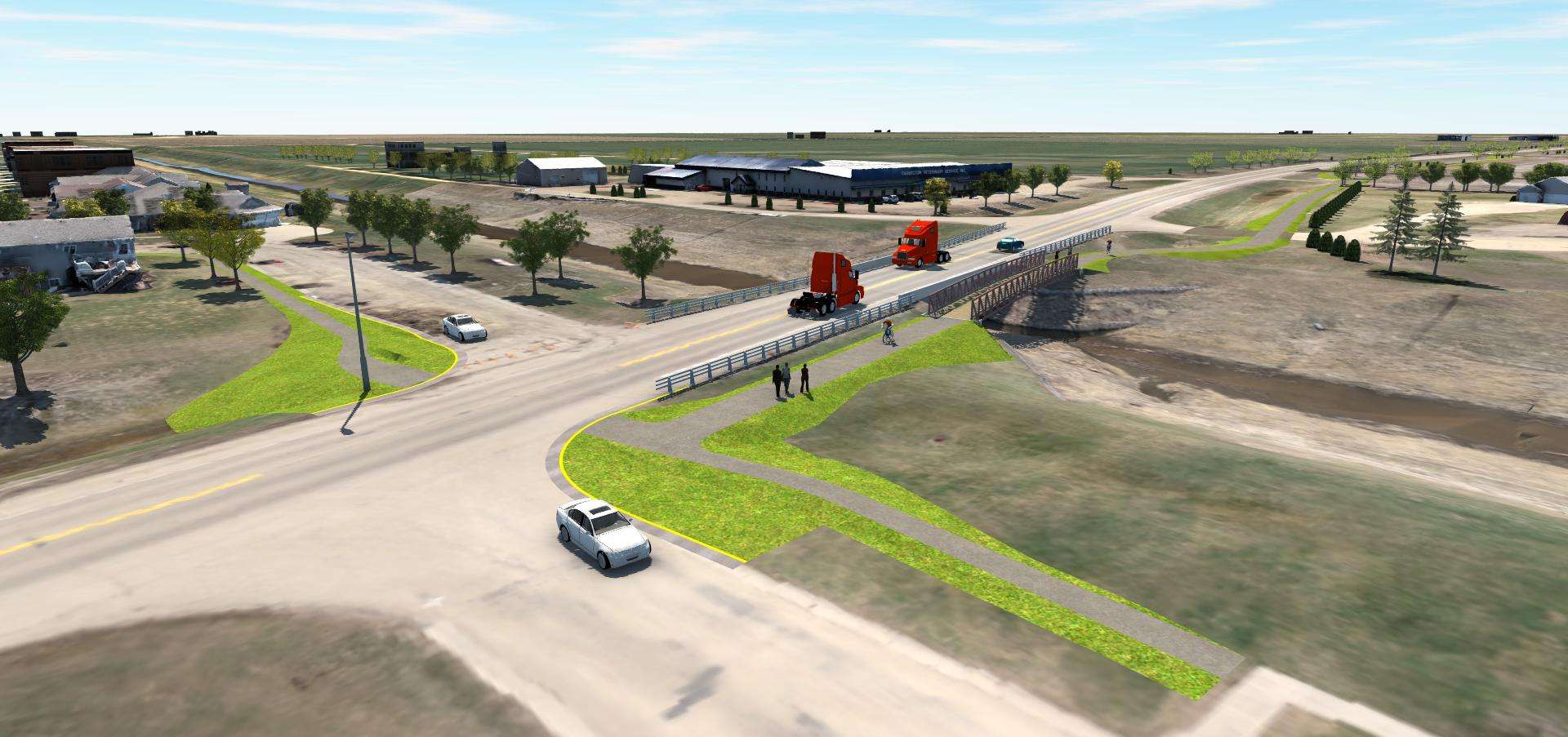 Find information about the proposed creation of a shared use path in Casselton, ND.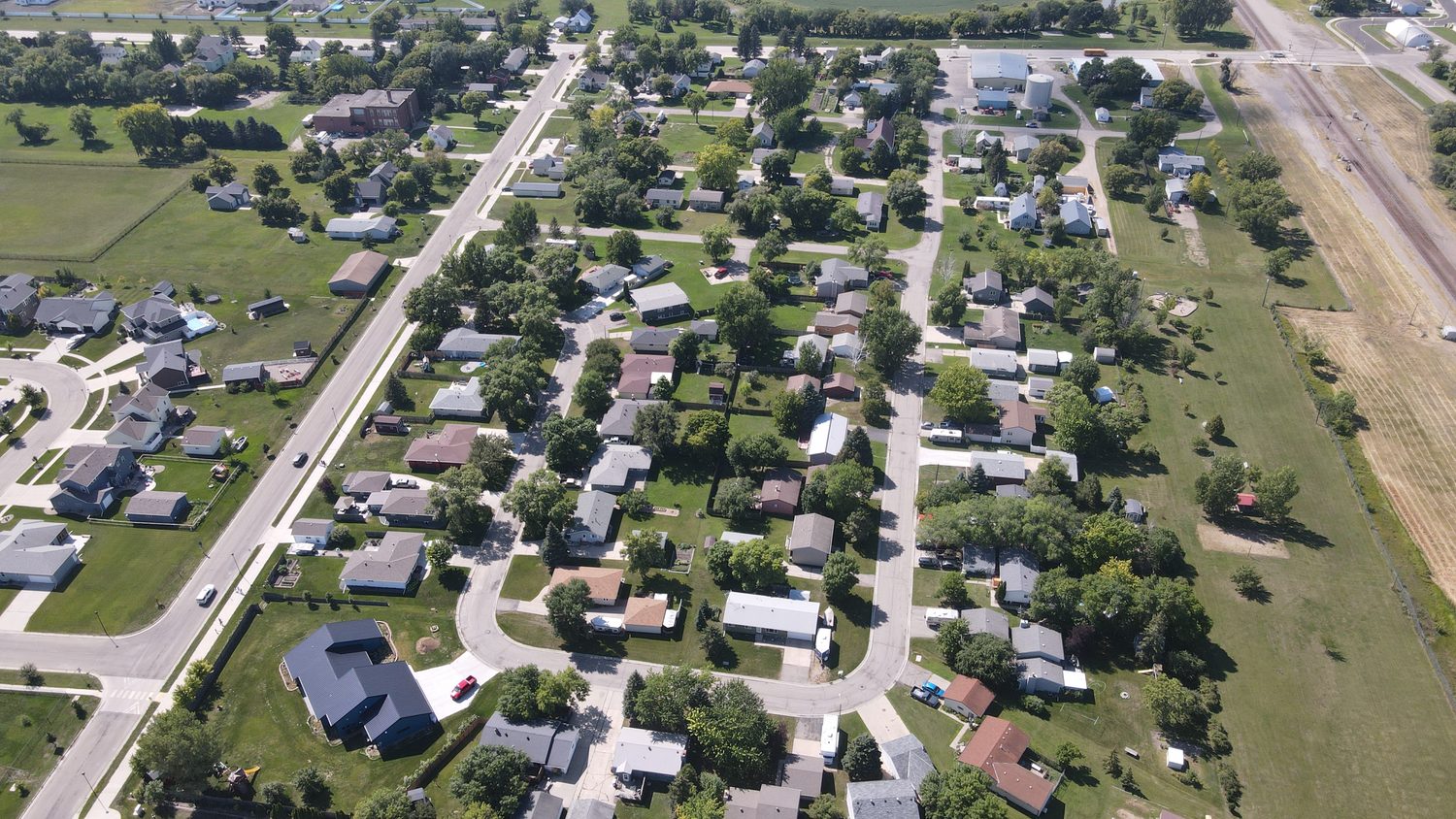 Learn about the Original Townsite and Maplewood Reconstruction project in Mapleton, ND. Subscribe to our newsletter for updates.