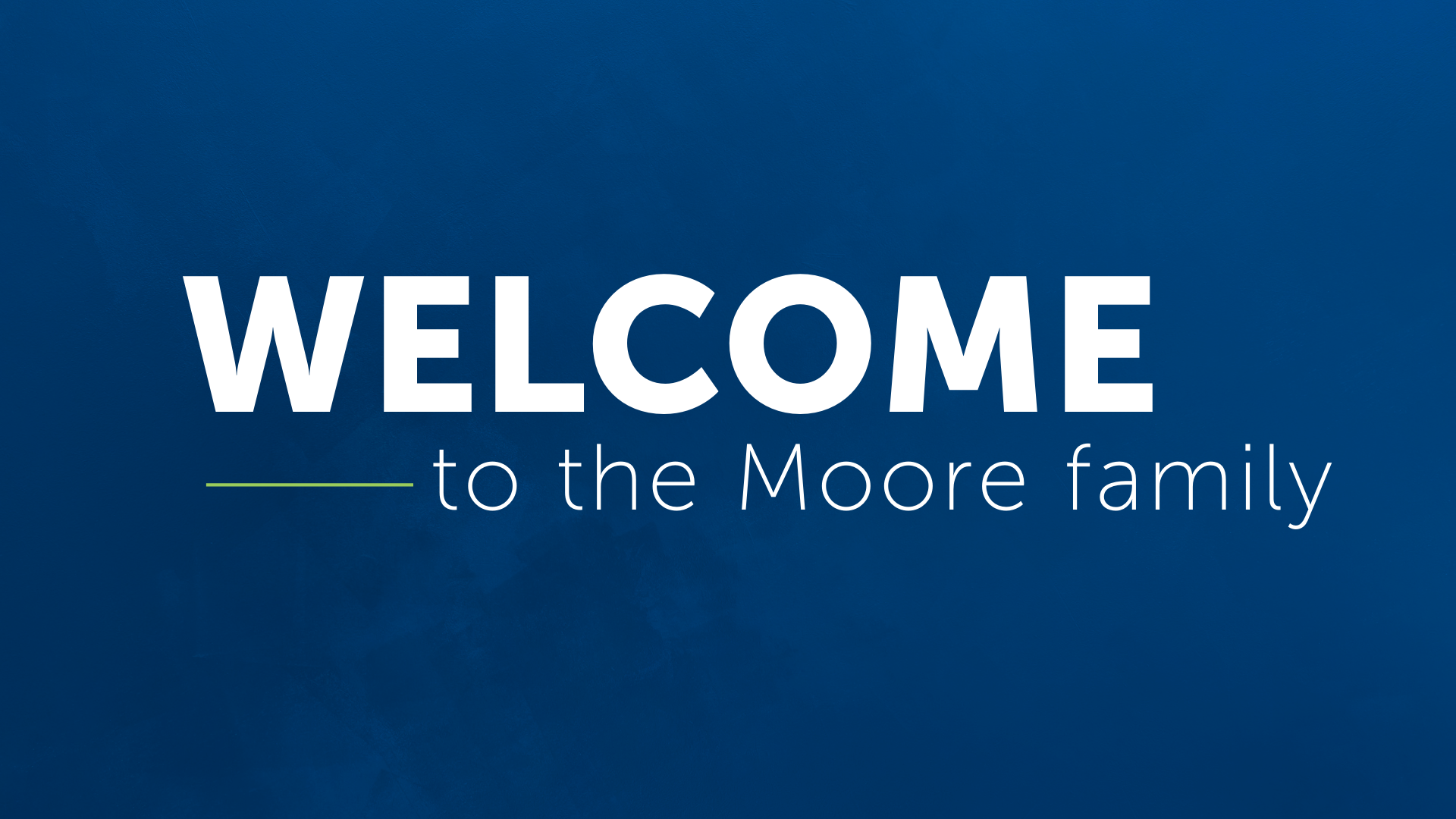 Welcoming New Talent! Introducing Moore Engineering's Latest Hires
2023 has been a wild ride for Moore Engineering! We've made significant investments in our internal systems, expanded to new regions, and are aiming to provide clients with better service than ever before. As we expand and grow, we're constantly looking for the best and brightest minds the region has to join our team.
Today, we feel incredibly blessed to highlight the individuals that have recently joined the Moore team. Everyone we're celebrating today has uniquely contributed to Moore Engineering's success this year. We look forward to watching all of our newest team members grow into, and beyond, their current roles.
Please join me in giving these five individuals a warm welcome and hearty congratulations!
Alec Braaten – Engineering Tech II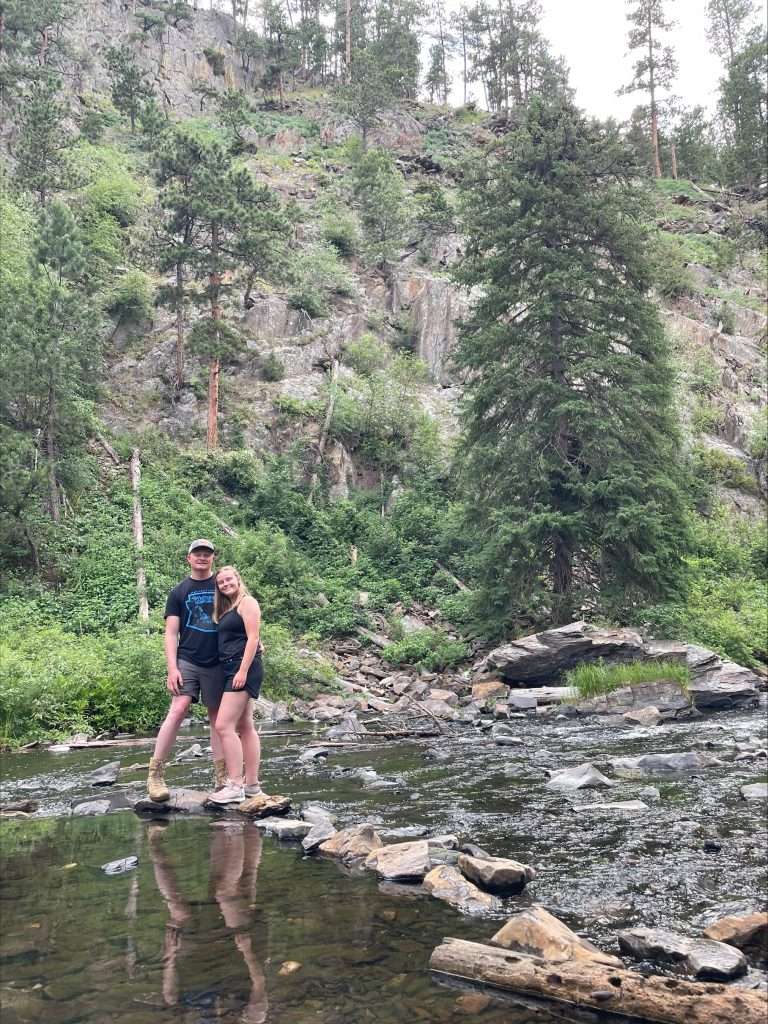 Alec Braaten is joining the Moore Engineering team as our newest Engineer Tech II. Originally from Sidney, Montana, Alec relocated to Minot, ND, in 2003. For the last 8.5 years, Alec worked at the Minot Park District before joining Moore. 
Alec describes himself as a highly motivated person. As an engineer, he loves solving complicated problems through constant learning. Outside of work, he spends his time at the lake, at community events, and hunting with his two dogs.
Brinna Murray – Graduate Engineer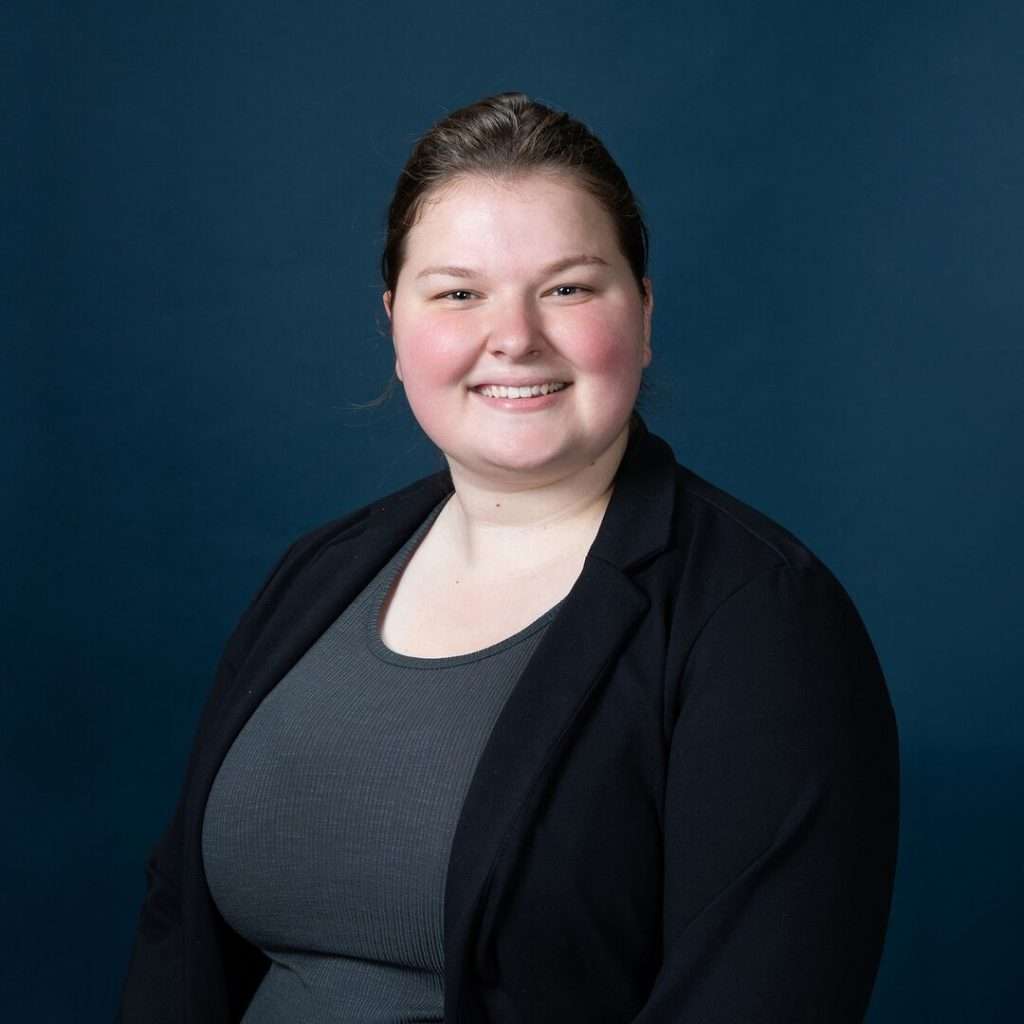 Brinna Murry might be new to our full-time roster, but she's a familiar face among her fellow Moore Engineers. While attending the University of North Dakota in Grand Forks, Brinna began working at Moore part-time as a Graduate Engineer. Now that she's a graduate, she's now a fully-fledged member of the team! Like Alec, she's constantly looking for new opportunities to grow through learning and experience. 
Today, Brinna lives in Fargo, ND. Outside work, she enjoys spending time with her family and friends at the lake.
Mara Dalton – Graduate Engineer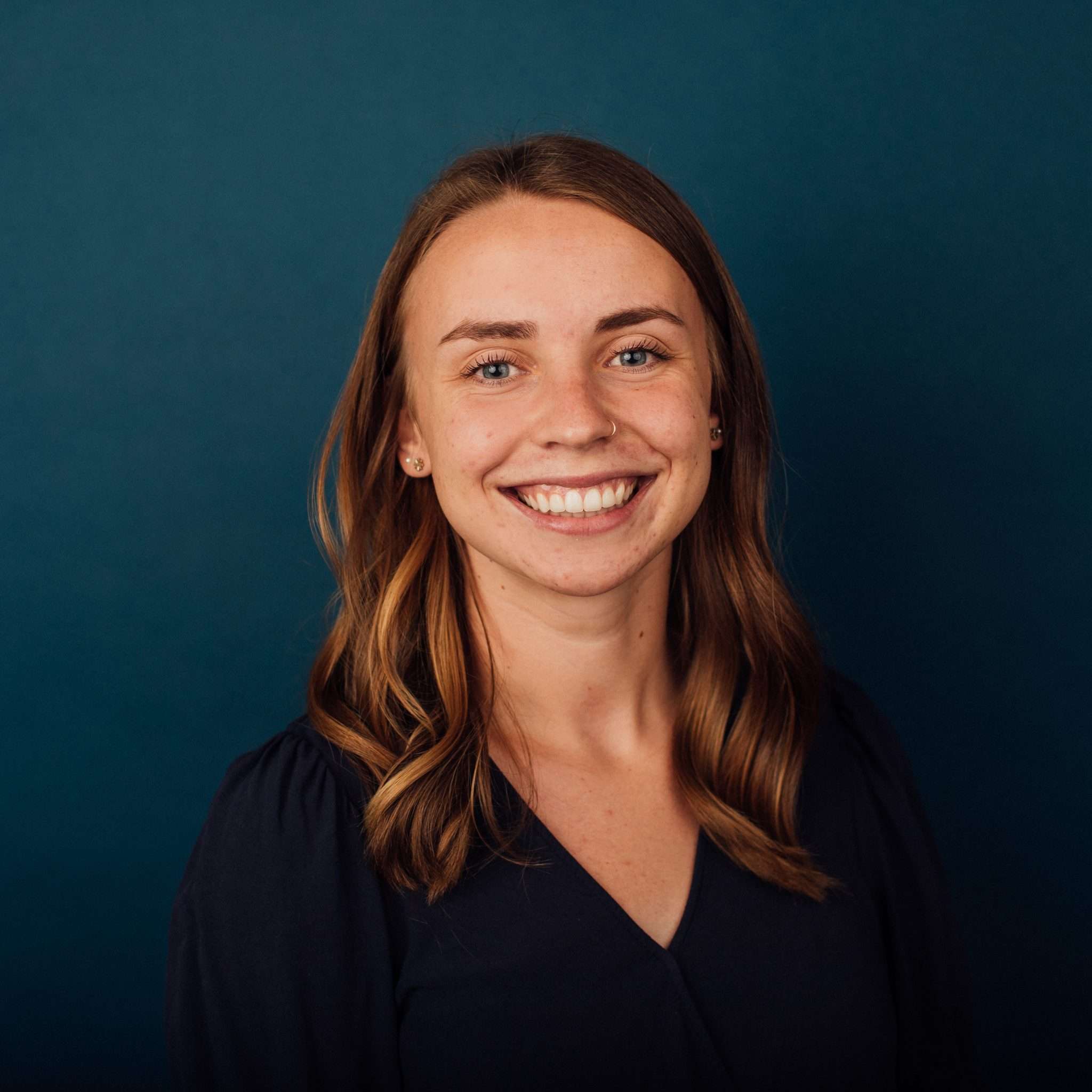 Mara Dalton is originally from Littleton, CO, and began her career as an intern in Englewood, CO. She decided to leave the mountains for the plains of Bismarck, North Dakota where she attended the University of Mary. Mara still calls Bismarck home but is constantly adapting to her new position as Graduate Engineer. When given the chance to describe herself in one word, she chose "level-headed" – a powerful trait when your career is new, uncertain, and exciting! She looks forward to exploring the disciplines within the engineering field. 
Outside of work, Mara stays busy hiking, baking, playing board and card games, listening to live music, and exploring the local coffee scene. Welcome, Mara!
Peyton Beyerle – Graduate Engineer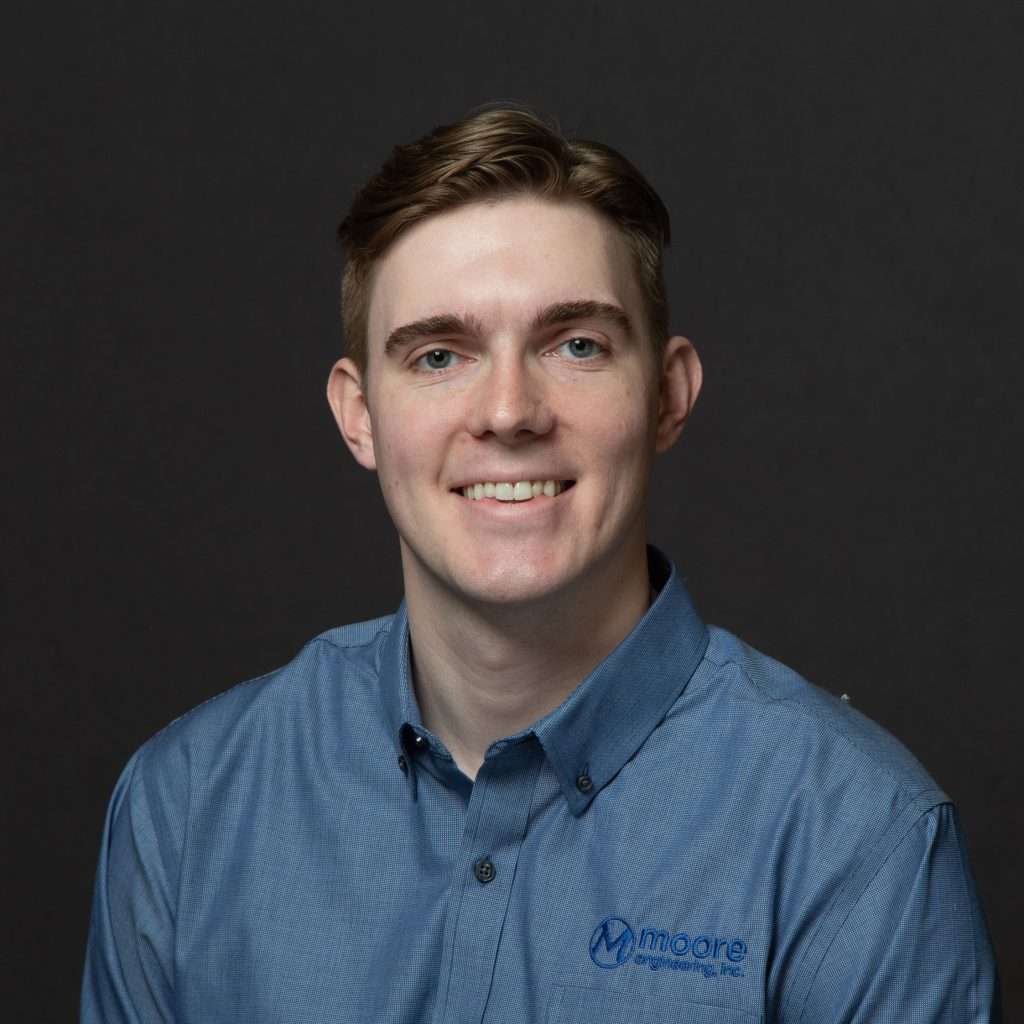 Peyton Beyerle was born and raised in Sidney, Montana. For three consecutive summers beginning in 2018, Peyton worked for Corland Construction. Today, Peyton lives in Fargo, North Dakota, and works out of our West Fargo office as a Graduate Engineer. So far, he recalls the relationships he's built and the problems he's solved as the most enjoyable part of his career.
When he's not at work, Peyton spends his time outside camping, hiking, and playing tennis or golf. If you do find him inside, he'll likely be immersing himself in a movie.
Phillip Oswald – Environmental Scientist I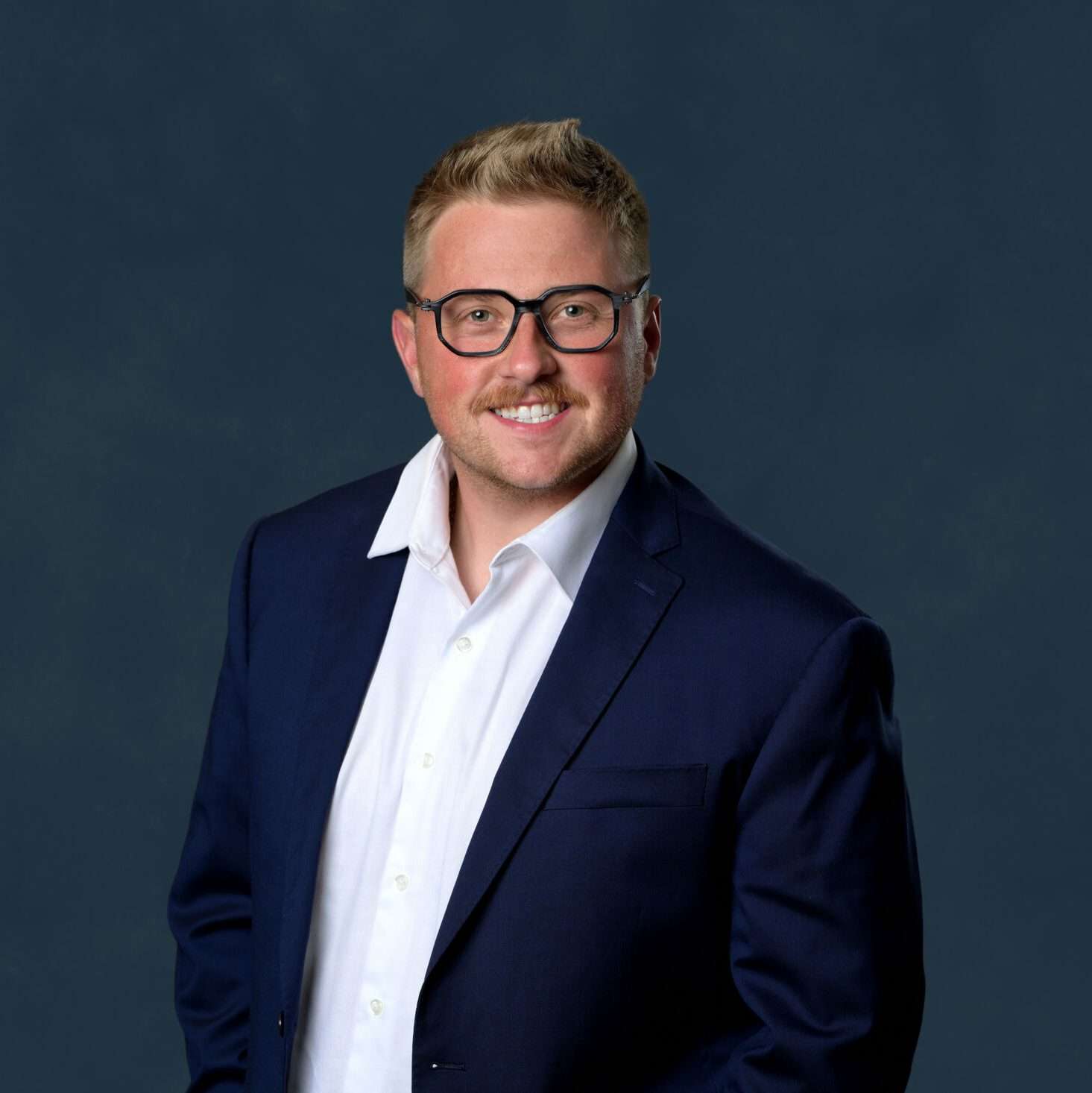 Philip Oswald is the newest addition to our team based in East Grand Forks, MN as Environmental Scientist I. Phillip was born and raised in Duluth, MN before attending college at Bemidji State University where he received his Bachelor's and Master's degrees. After a few years in the workforce, Phillip joined Moore Engineering while living in Grand Forks, ND. As an environmental scientist, his passion for the planet is deep-rooted; he finds satisfaction in managing and protecting our natural resources. 
Outside of the office, Phillip stays busy no matter the season. Fishing, ice fishing, watching hockey, and playing broomball and softball are just a few of the ways Phillip stays active year-round. 
Ready to join the Moore Team?
At Moore, we take immense pride in the results we deliver for clients. We are committed to maintaining the highest standards in the industry and never cutting corners or making excuses.
We understand the importance of our work and that our employees are our most valuable asset. We believe in rewarding excellence through competitive wages, stellar benefits, flexible work arrangements, and employee ownership.
Moore Engineering is a 100% employee-owned company; each employee has a stake in our collective success. We strive to create an environment where employee-owners feel like family, with opportunities for career advancement, ownership, and competitive compensation.
We go beyond financial benefits to offer flexibility to our employee-owners in creating a working arrangement that suits their needs. Our comprehensive employee benefits package includes health savings accounts, paid time off, tuition assistance, and insurance, including medical, dental, and vision coverage.
At Moore Engineering, our commitment to the communities we serve is a core part of our identity. We encourage our team members to give back through our "Moore Giving" philanthropy program, helping us live out our mission of "Improving lives by building strong communities."
If you're looking for a company that values hard work, excellence, and community involvement, we invite you to apply to join our team today.