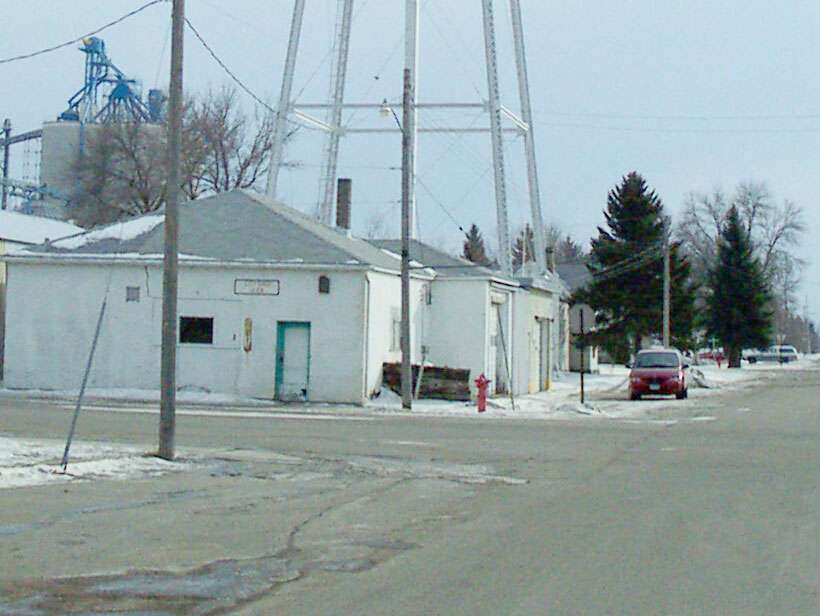 Ulen, MN – Water treatment plant
Challenge
Ulen needed to get the arsenic out of its water. Wells supplying the city's water had high concentrations of the chemical-more than twice the treatment standard of less than 10 parts per billion. Plus, the city was experiencing too many water main breaks, and its aging infrastructure needed replacing. The solution, however, had to be affordable for both residents and businesses.
Solution
Moore Engineering planned and designed a gravity filter system to remove arsenic from the water supply and made plans to replace aging water mains. The city's new water treatment plant removes arsenic to a level of less than 5 parts per billion, 50 percent more treatment than required. Grants and loans, including a $600,000 grant from the Small Cities Community Development program, helped pay for the improvements, ensuring user rates would continue to be affordable.
Outcome
With the help of Moore Engineering, the City of Ulen was able to make affordable improvements get rid of arsenic and reduce water main breaks.