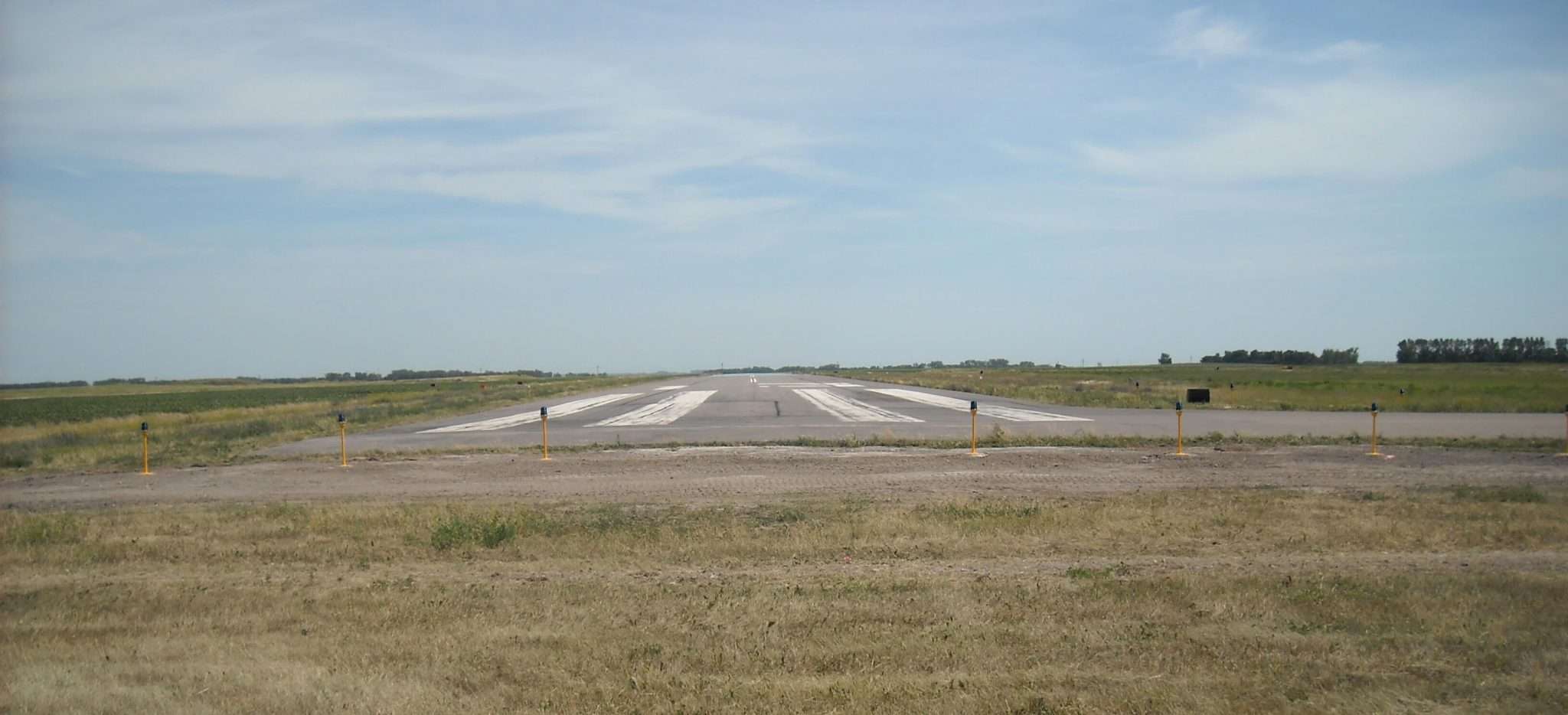 Cooperstown, ND – Airport Maintenance
Challenge
The Cooperstown Municipal airport runway, taxiway and apron were due for routine crack repair maintenance. Further, at transverse joints – approximately every 75 feet – the cracks had increased in depth and width, creating large gaps unacceptable in pavement condition ratings.
Solution
Moore Engineering planned for the milling of sections that measured two feet wide by two inches deep in areas where pavement had the most damage. Asphalt was then placed back in to relieve the depression of the joints.
Project Outcome
This project increased the rideability of the runway, boosted its Pavement Condition Index and extended the overall life of the pavement.
Funding
$75,687.30 – Federal Aviation Administration
$4,354.85 – North Dakota Aeronautics Commission
$4,354.85 – Owner