National Engineers Week
Engineering is a field that's often overlooked. Engineers usually aren't the type to brag about their accomplishments or bask in the spotlight for the awe-inspiring projects they design.
We don't frequently pause to recognize the people behind the infrastructure we rely on and the unique stories and perspectives that led them to a career in engineering. Their experiences, interests, and passions influence the work they do in our communities.
At Moore Engineering, we understand the value of diverse perspectives and their impact on our ability to develop effective and sustainable infrastructure that will stand for decades.
As we celebrate National Engineers Week, we can't help but feel a sense of awe and gratitude for the work that engineers do. From the roads on which we drive to the water we drink, every aspect of our lives is touched by engineers.
So, what motivates someone to become an engineer? For some, it's a desire to solve complex problems or create something new. For others, it's because they had an interest in math for as long as they can remember.
We sat down with our team members and asked them to tell their stories and what led them to a career in engineering. Continue reading, or watch the video below to glimpse into the lives of those who build the future.
Alexa Ducioame – Water Resources Project Manager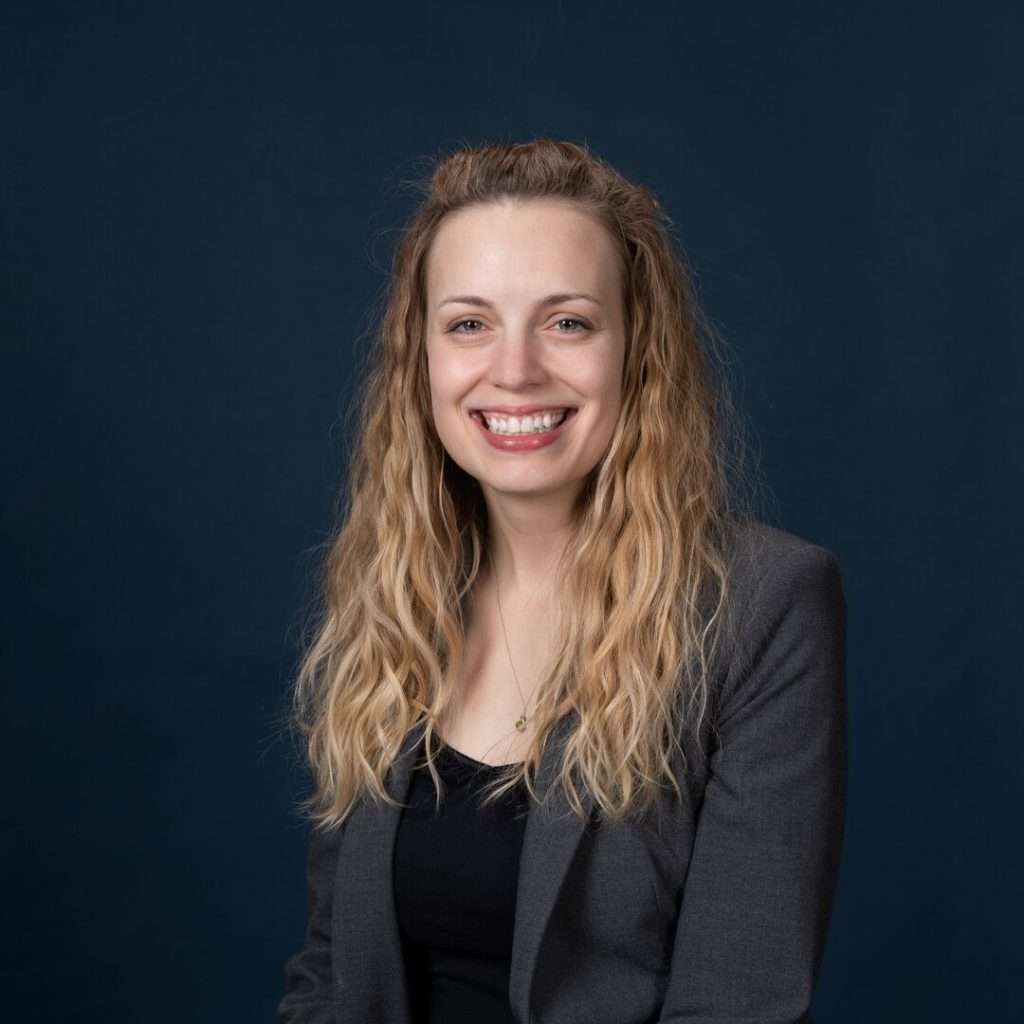 Alexa Ducioame grew up in Grand Forks, North Dakota. As you may already know, Grand Forks and surrounding areas experienced historic levels of flooding in the spring of 1997.
As a child at the time, the flood left a long-lasting impact on Alexa. She recalled the vivid memory of her childhood home flooding and her neighbor's basement caving in from unprecedented levels of water.
As Alexa moved through school, she discovered her love of math. That passion for numbers followed her through her university education. Shortly after graduation, Alexa joined Moore Engineering's water resource division.
As someone who experienced the intensity and destruction of floods, Alexa was able to lend her personal experience and professional expertise to a flood risk reduction project in Ada, Minnesota, a community also impacted by the '97 flood.
Kyle Meyer – Chief Development Officer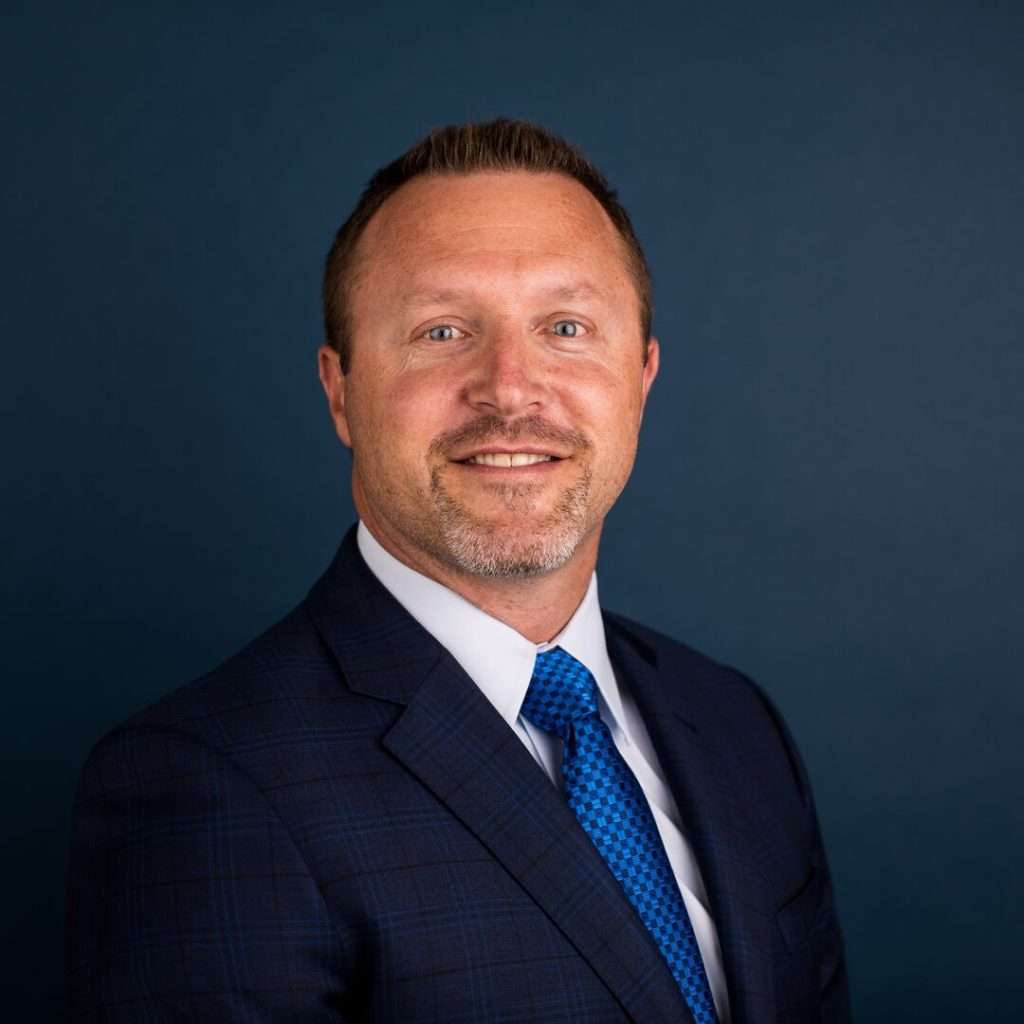 In high school, Kyle Meyer was a self-proclaimed math wiz! His affinity for numbers was soon recognized by his teachers and advisors who recommended he look into engineering. Through his research, he found that engineering would align perfectly with another one of his passions: spending time in the outdoors.
In 2022, Kyle surpassed 23 years at Moore Engineering. Today he serves as Moore's Chief Development Officer.
Erik Gilbertson – Municipal Group Leader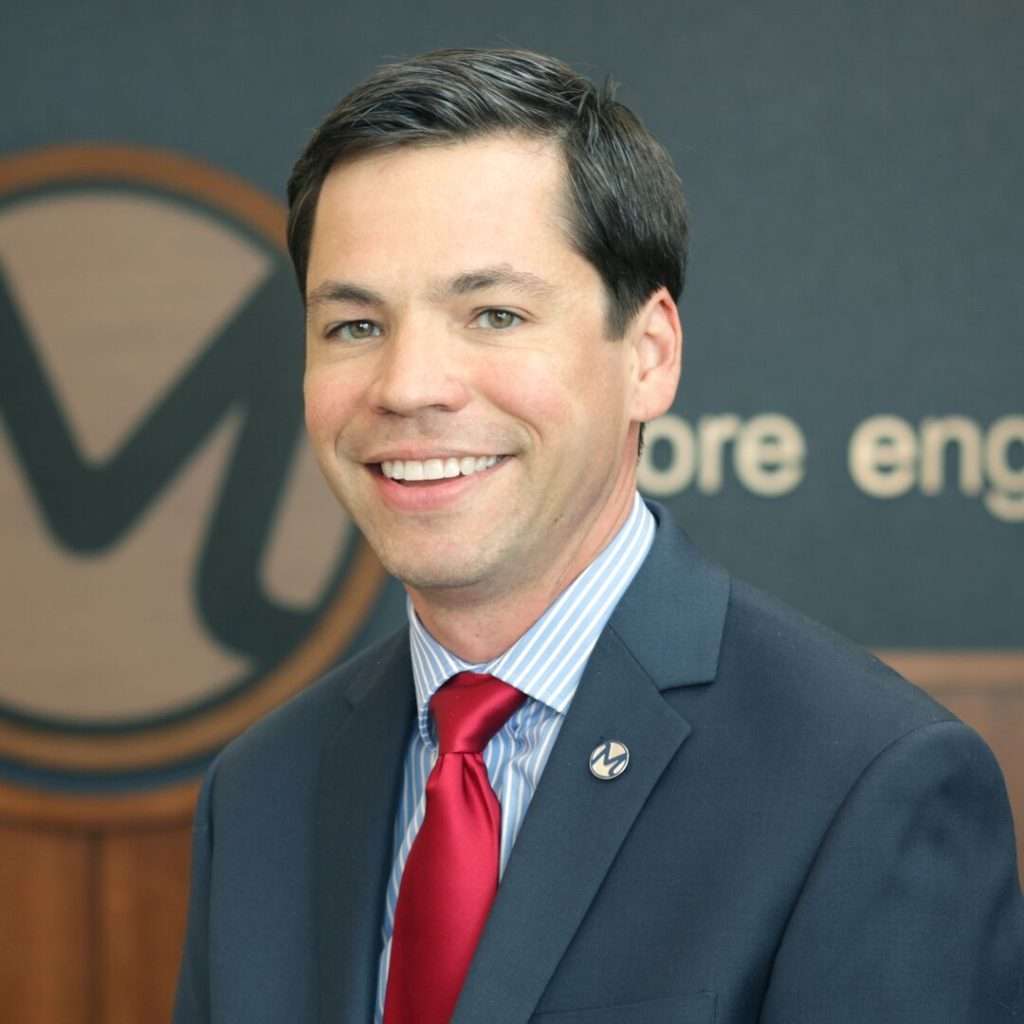 Erik Gilbertson never backs down from a challenge! His passion for developing innovative solutions to solve complex problems is what brought him into the engineering field.
His problem-solving days began as a child playing with LEGOs. Since then, he's graduated to more complex problems. Erik joined Moore Engineering's Municipal department in 2017. While at Moore, he's helped clients across a wide range of projects – from transportation systems to water towers.
Yaping Chi – Professional Engineer I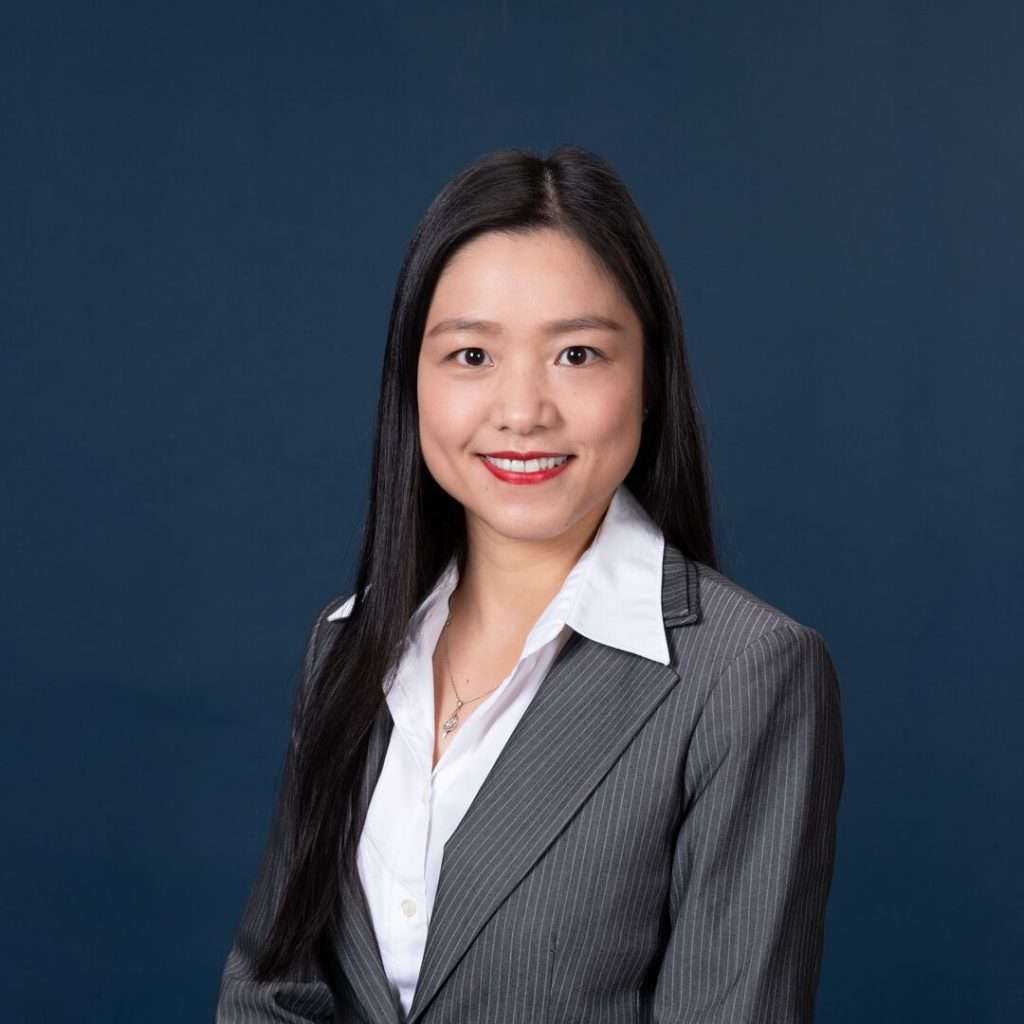 Like all children, Yaping was inspired by her parents. As a construction engineer, Yaping's father frequently brought home blueprints and other highly technical design plans. Being a child, Yaping, of course, could not decipher them; but their complexity and the structures they represented were an inspiration.
Yaping went on to follow in her father's footsteps. In 2012, Yaping graduated from North Dakota State University with a degree in Civil Engineering. She has been an employee-owner at Moore Engineering ever since.
At Moore Engineering, we are lucky to work with engineers who are passionate about their work and driven to make a positive impact in our communities. Through their dedication and expertise, they are helping to shape the world we live in and create a better future for generations to come.
Happy National Engineers Week!