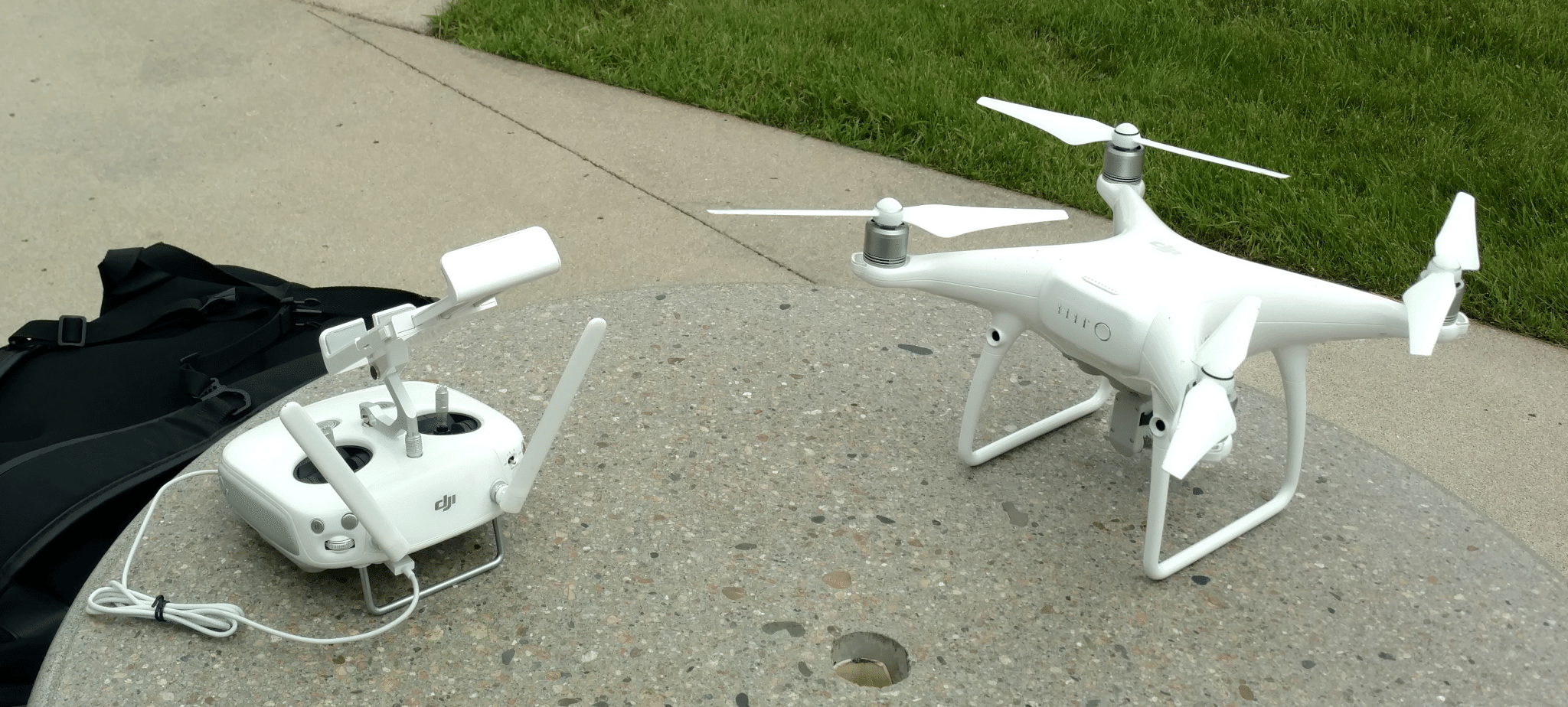 Drones taking flight at Moore Engineering
Moore Engineering has both feet firmly off the ground, as we integrate drones into more and more of our daily business activities.
Drones are taking their place in the productivity chain for all kinds of industries, and engineering is no exception. Moore Engineering is fortunate to be in a state that has emerged as a leader in drone technology and applications.
This video demonstrates how we're using drones for inspections. The GPS-guided aircraft with built-in high-resolution imaging equipment performs inspection work more quickly, efficiently and safely than humans ever could.
In other service areas, like water resources, for example, project areas can often stretch thousands of square miles. In these scenarios, drones reduce inspection time, give us the ability to access tough-to-reach spaces and help us see perspectives unachievable for ground-based inspection teams.
We're also integrating drones into our surveying work. Working with partners in the industry, we're staying on top of developments and are always looking for ways to innovate and modernize to improve service to our clients while creating efficiencies in our operations.
Drones have also become a valuable tool in our marketing and business development activities. The perspectives and views drones can create really spice up videos and still photography. We're shooting a number of in-process and completed projects to capture the evolution of construction projects and to record the success of turning a client's vision into reality.
The proliferation and affordability of GPS-guided aircraft and amazing imaging technology has brought the future to the here and now, and creates exponential possibilities for our industry and many others.
Join us at the Coalition of Greater Minnesota Cities Summer Conference in Fergus Falls on August 2-4 to see our drone in action and talk about how we can put our expertise and technology to work for you. See you there!