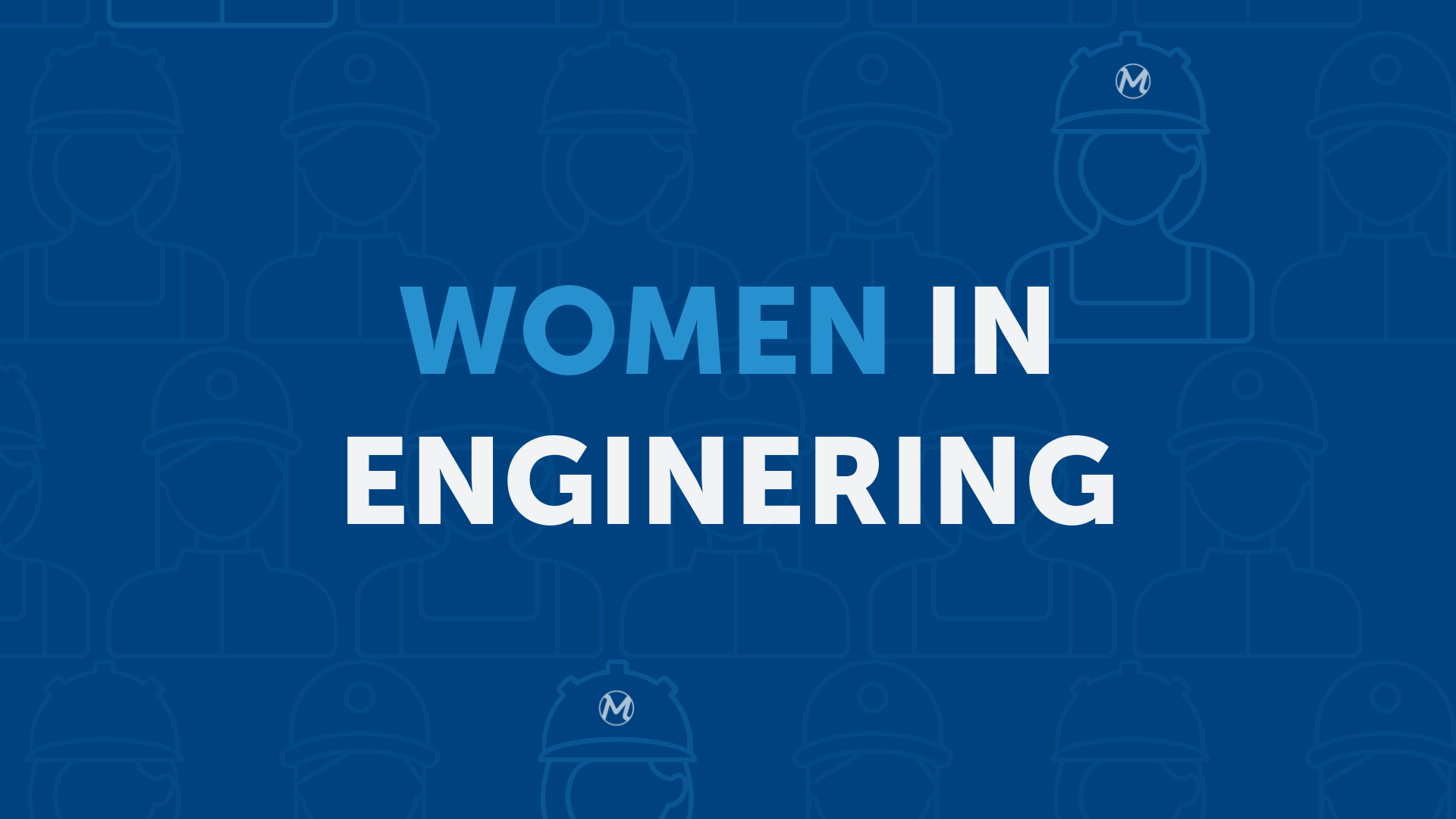 Celebrating National Women in Engineering Day
Today is National Women in Engineering Day. Today is an opportunity to celebrate the achievements of women in the engineering field. At Moore Engineering, we're proud to have a strong team of women engineers that are shaping the future of public and private infrastructure that we all rely on.
Every engineer at Moore has spent years honing their craft and become highly skilled as a result. Our team has had the opportunity to contribute to many of the most challenging and impactful infrastructure projects across the region. The women of Moore Engineering have not only demonstrated their unmatched technical skills, but they also serve as an inspiration to young women and girls with a future in STEM.
Over the years, many women at Moore have been actively involved in mentoring and outreach programs to show aspirational women in girls that a career in engineering is highly fulfilling and makes a tangible impact on the world.
I chose engineering because I wanted to make a difference in the world. I believe that engineering can be used to improve people's lives, and I wanted to be a part of that. I'm proud to work in a field that is making a positive impact on the world.

Carrie Fraser
We are proud to be a company that is committed to diversity and inclusion. We believe that a diverse workforce is a strong workforce. Our leadership team is committed to creating an environment where all employees feel valued and respected.
Thank you to all of the women at Moore Engineering for your hard work and dedication. We are proud to have you on our team!
If you're looking to join a firm where people are put first, we encourage you to explore our open positions and submit an application.