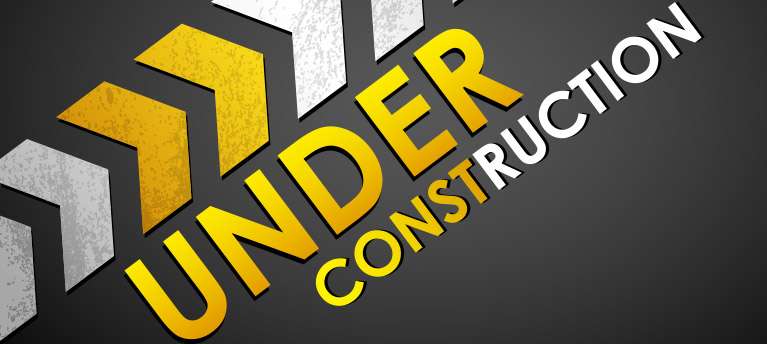 5 Ways Cities Keep Residents Informed on a Project
Best practices in communicating with the public over the life of a project: what, how, when, where, why
Strong communication to residents affected by a city project is key to minimizing the disruption to their day. A system should be in place to disseminate information to keep traffic flows moving during any project. Here are a few ways to keep your city informed throughout a project:
Project blog and/or city website
This platform allows you to proactively publish information about activities any time of day, any day of the week – and you have complete control over it. It's a great way to publish regular status updates. Here you can also dig into details on how the activity will affect pedestrian and vehicle routes and what is planned for the near future.
Blogs can be hosted on your own website or on an entirely new site. See an example of updates we do for one of our clients, the City of West Fargo, at www.westfargostreets.com. This website has proven useful to city officials and residents because it's updated at least weekly and captures critical resident information on several projects, all in one location.
Social Media

We all have the power of a media tycoon with social media tools like Facebook, Twitter, YouTube and all the rest. Facebook and its nearly 1.6 billion users (65 percent of whom check it daily) are seeking information. When people in your community see an opportunity to "follow" something that affects them, most of them will. Use social media platforms to communicate progress on projects, post photos or share videos to a willing, interested audience. It's also a great way monitor and chime in on online conversations and answer questions.
News Releases
When appropriate for a mass media audience, distribute information via releases to the media – TV, radio, newspapers, etc. These should typically be reserved for somewhat major street and sidewalk closures and detour routes.
Door-to-Door
When your activity affects a fairly small geographic area, door-to-door notices are always appreciated by residents. For example, you might be draining a holding pond, closing the multi-use path in their backyard or shutting off the normal route out of their housing development. In these cases, a brief and informative flyer stuck in every neighborhood door is a good answer.
Community Open House
This tactic takes more work up front, but provides residents an opportunity to ask questions and speak to a technician, engineer and/or construction manager in person. Hosting a meeting or open house allows the city to cover all the projects simultaneously in one place. This requires additional logistics (where to host, how to invite), but you might find it's well attended and very well worth everyone's time to cover the city's construction activities for the entire year or more.
As with any message, be sure you're considering your audience and the information they need to know, (think road closures, not pipe size). Always offer accurate information as timely as possible. Finally, give them a way to get a hold of someone with answers to their questions.