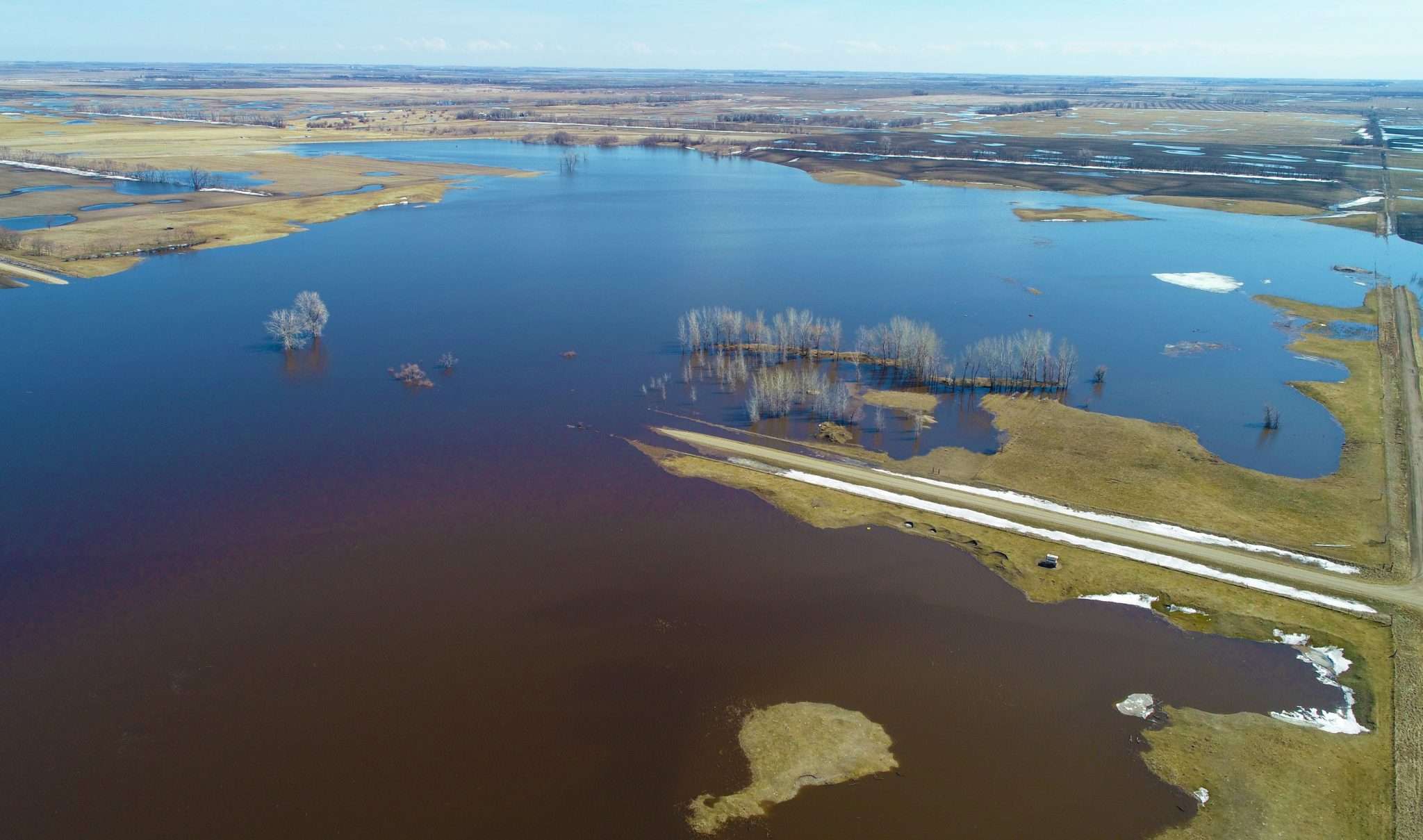 2019 Spring Flooding: Resources and Links
Wondering where to get the latest flood information in your area? You're in luck! We have curated the following list of resources and links to keep the people we serve informed of this year's flood fight.
Note: This list will be updated as needed on an ongoing basis during the 2019 spring flooding season or as more information becomes available.
RED RIVER:
Cass County – Flood Information
Clay County – Flood Information
City of Fargo – Spring Flooding Information
City of Fargo – Interactive Map
City of Moorhead – Floodplain Information
MINNESOTA / NORTH DAKOTA:
National Weather Service – Grand Forks, ND
National Weather Service – Bismarck, ND
National Weather Service – Chanhassen, MN
MN DNR – Flood Preparedness
MnDOT – Travel Information
MN Department of Health – Disasters & Emergencies
ND – Flood Preparedness
NDDOT – Travel Information
American Red Cross – Dakotas Region
OTHER RELEVANT INFORMATION:
NDSU – Sandbagging for Flood Protection
NDSU – Disaster Publications
US Army Corps of Engineers – Community Toolbox
US Army Corps of Engineers – Water Levels
For the more technically savvy, or those who may be interested in some of the tools our own engineers use to monitor flood conditions, check out these links:
NOAA (National Oceanic and Atmospheric Administration)
Flood Outlooks
Flood Outlook Archive
Probabilistic Flood Outlook Summary
NWS Quantitative Precipitation Forecast
NWS Observed 24-Hour Precipitation
Snow-Water Equivalent Information
Upper Midwest Regional Snow Analyses
USGS (United States Geological Survey)
Streamflow – ND
Streamflow – MN
Other Resources
River Forecast Centers
ND State Water Commission
MN DNR – River Levels
Deep Soil Temps (Frost Depths – ND)
MN Dept. of Climatology