Your Infrastructure Playbook
Be Proactive. Make a Plan.
Why You Need a CIP
How can a CIP Help?
A well-crafted CIP gives city officials and community members a clear understanding of current and future infrastructure needs.
Stay Safe
Ensure the timely repair and replacement of aging infrastructure.
Stay in Touch
Proactive communication to the public about projects.
Stay in budget
Eliminate unexpected or unnecessary capital expenditures.
Infrastructure Evaluation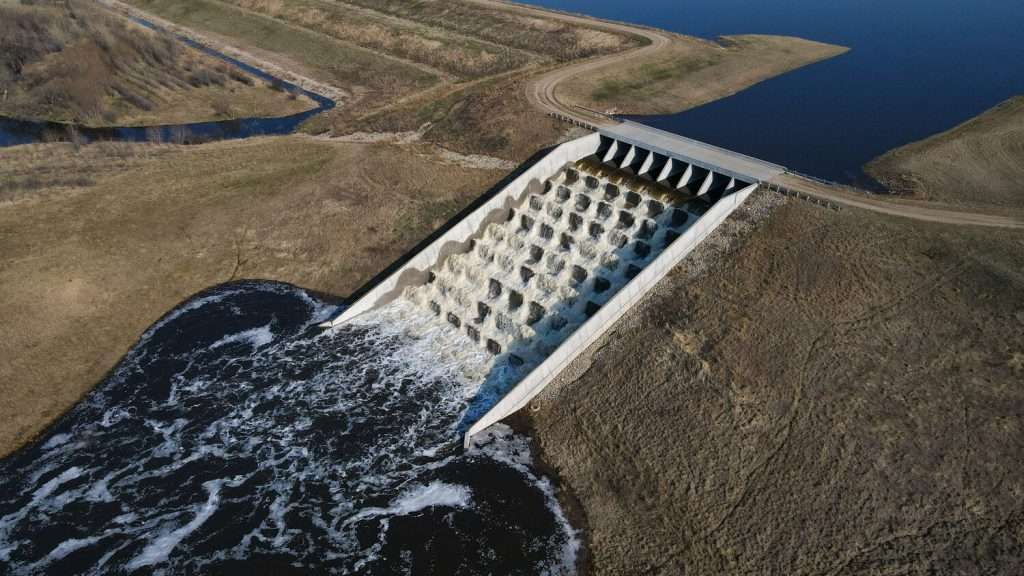 Funding & Planning
Making your project a reality
Brandon Oye, PE
Project Manager