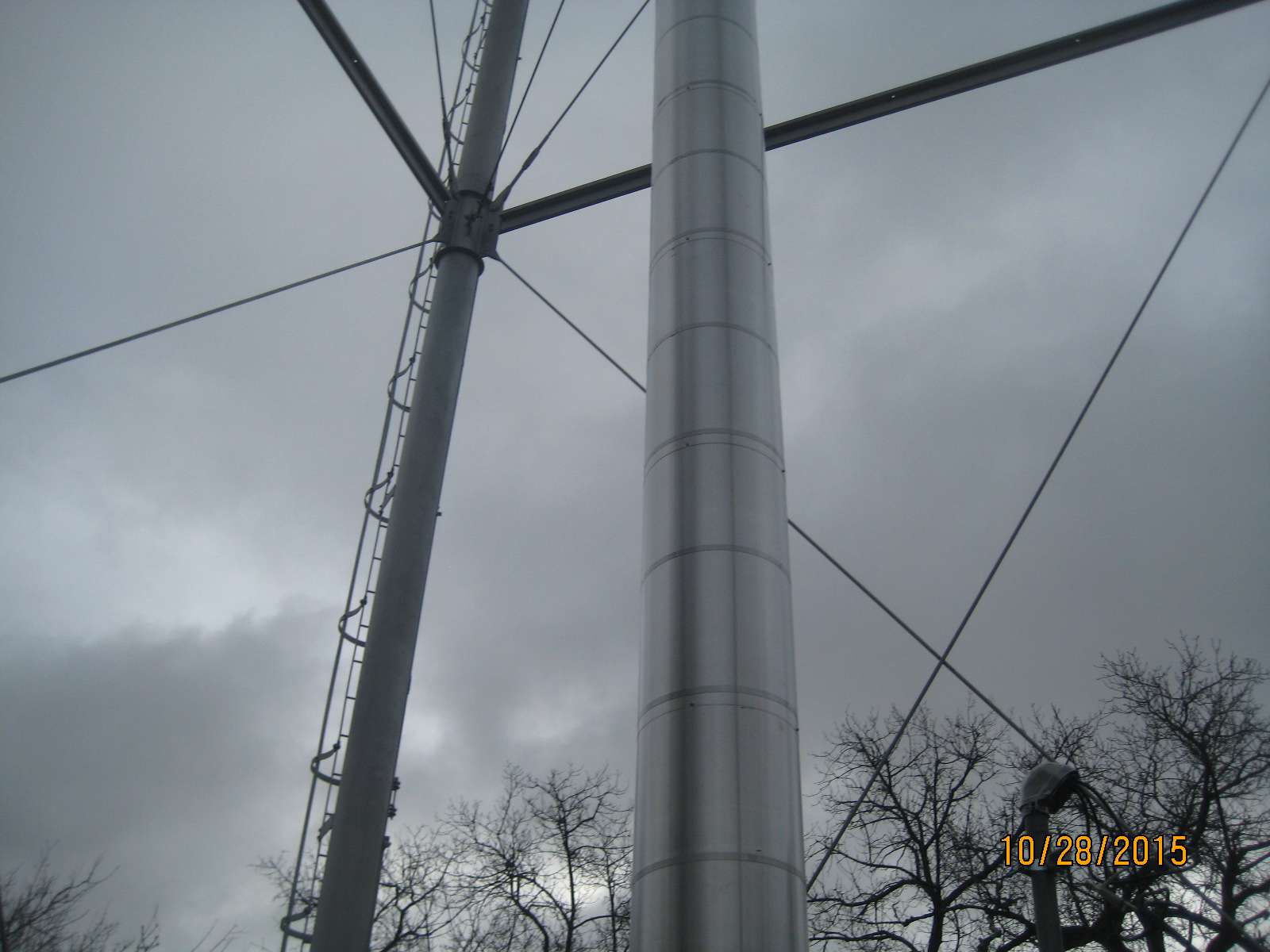 Sheyenne, ND – Water Tower Stand Pipe Replacement
Challenge
The City of Sheyenne was having issues with its water tower stand pipe transporting water into the water tower. The existing stand pipe had begun to erode and the interior insulation had begun to fall down the stand pipe, causing the stand pipe to freeze during our frigid North Dakota winters.
Solution
The City of Sheyenne contacted Moore Engineering to help secure funding and design a solution that better served their system.
Outcome
After securing a low-interest loan from the North Dakota Department of Health Drinking Water State Revolving Fund program, the project was bid and completed before freeze-up. The stand pipe is now completely repaired, and it includes a recirculation pump to further prevent water from freezing in the stand pipe.