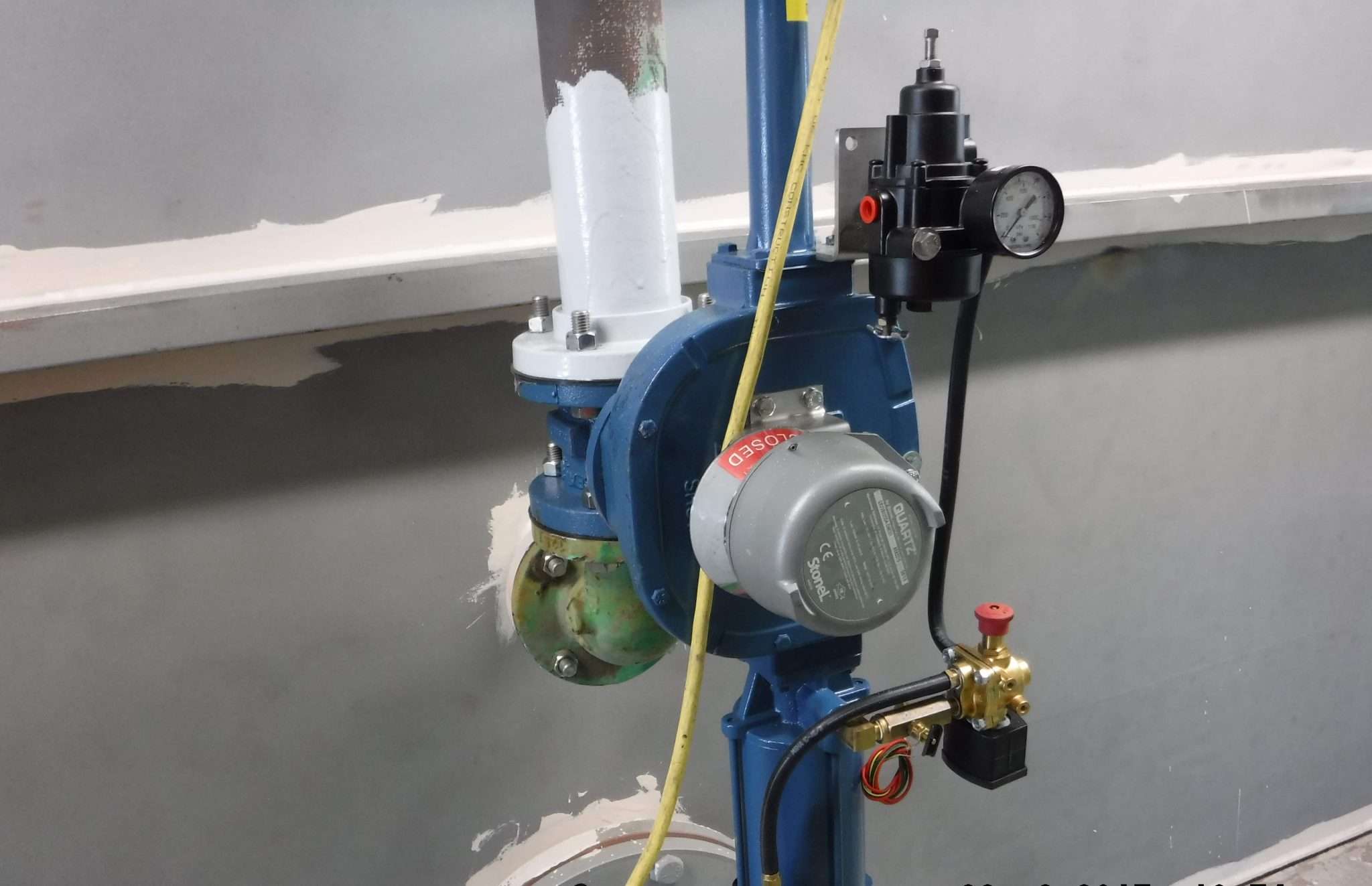 Hector, MN – Water Treatment Plant
Challenge:
Hector's existing water treatment plant was a 22-year-old iron, manganese and arsenic removal treatment plant with a steel gravity filter. The facility employed aeration, detention and gravity filtration. The plant's gravity filter was in need of rehabilitation by way of media replacement, sandblasting and repainting. The filter also needed a new underdrain system. Heavy corrosion had become a factor due to chemical handling and poor ventilation.
Solution:
Moore Engineering assisted the City of Hector in making necessary updates to its water treatment plant.
Outcome:
The facility houses all new chemical feed equipment, new windows and doors, new high service pumps, a new ventilation system for the chemical rooms, and an updated electrical and controls system.