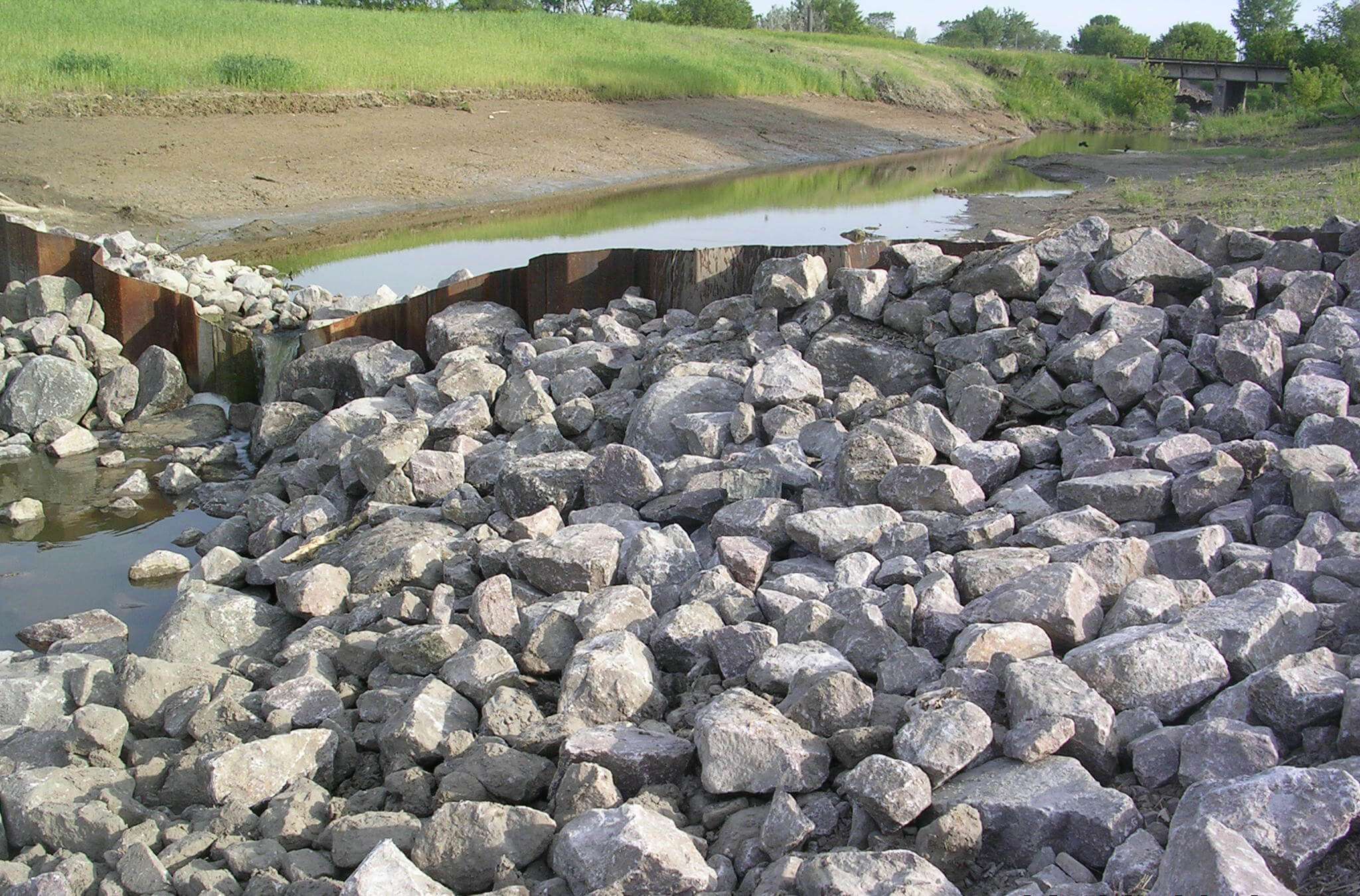 Casselton, ND – Swan Creek Diversion Reconstruction
Challenge
Flood protection is an urgent need in our part of the country, and getting it built is a complex process requiring considerable cooperation and coordination.
Solution
Moore Engineering worked with multiple jurisdictions and funding sources to build a functional diversion designed to provide 100-year flood protection for both sides of the city of Casselton.
To build the diversion, engineers had to construct a much wider and deeper channel section than existed. That meant working with landowners to obtain right-of-way, relocating city utilities and roads and accommodating nearby businesses.
Outcome
Today, Casselton has a safe, attractive diversion, and most importantly, its residents enjoy much greater peace of mind.