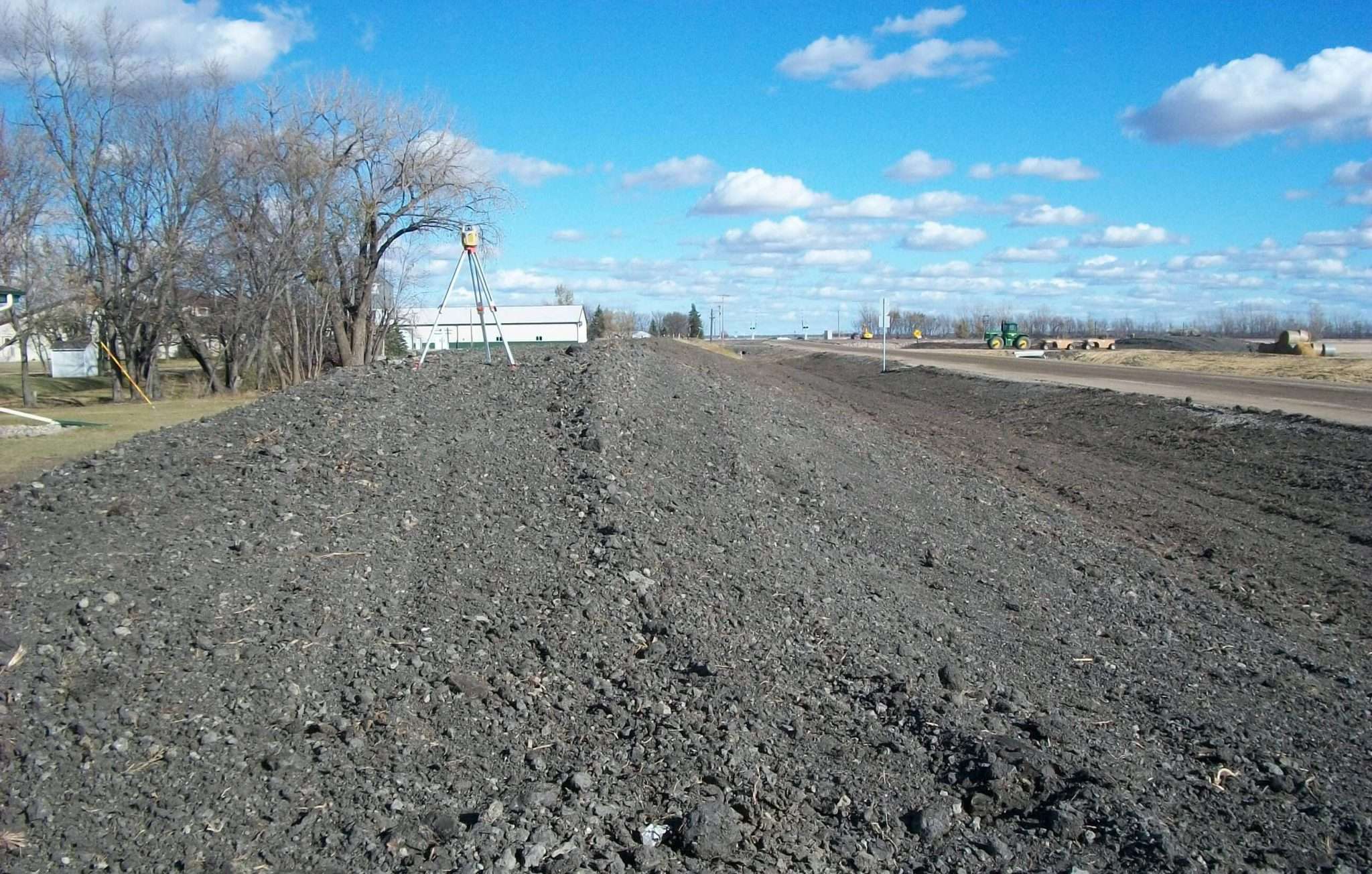 Argusville, ND – Levee Certification
Challenge
In recent years, FEMA has been updating its Flood Insurance Rate Maps (FIRM) as part of the map modernization process. As part of its effort for the new Cass County Flood Insurance Study (FIS), FEMA determined that the ring levee surrounding Argusville, ND, constructed by the U.S. Army Corps of Engineers in 1986, would not be accredited on the new FIRM without documentation showing that the levee meets federal requirements. The City needed to have the levees certified by a registered professional engineer. If the levees were not certified, all residences shown as protected from the base flood would be required to purchase flood insurance. This would have a major economic impact on the City.
Solution
Moore Engineering worked with the U.S. Army Corps of Engineers and FEMA to address deficiencies with the levees and produced data needed to prove compliance, including the reconstruction of 700 lineal feet of earthen levee. Moore assessed and developed additional operations and maintenance checklists and worked with sub consultants to perform geotechnical investigations.
Project Outcome
FEMA accredited the levee systems on the new flood insurance rate maps that were released in January 2015. Flood insurance remains optional for the area shown as protected by levee.