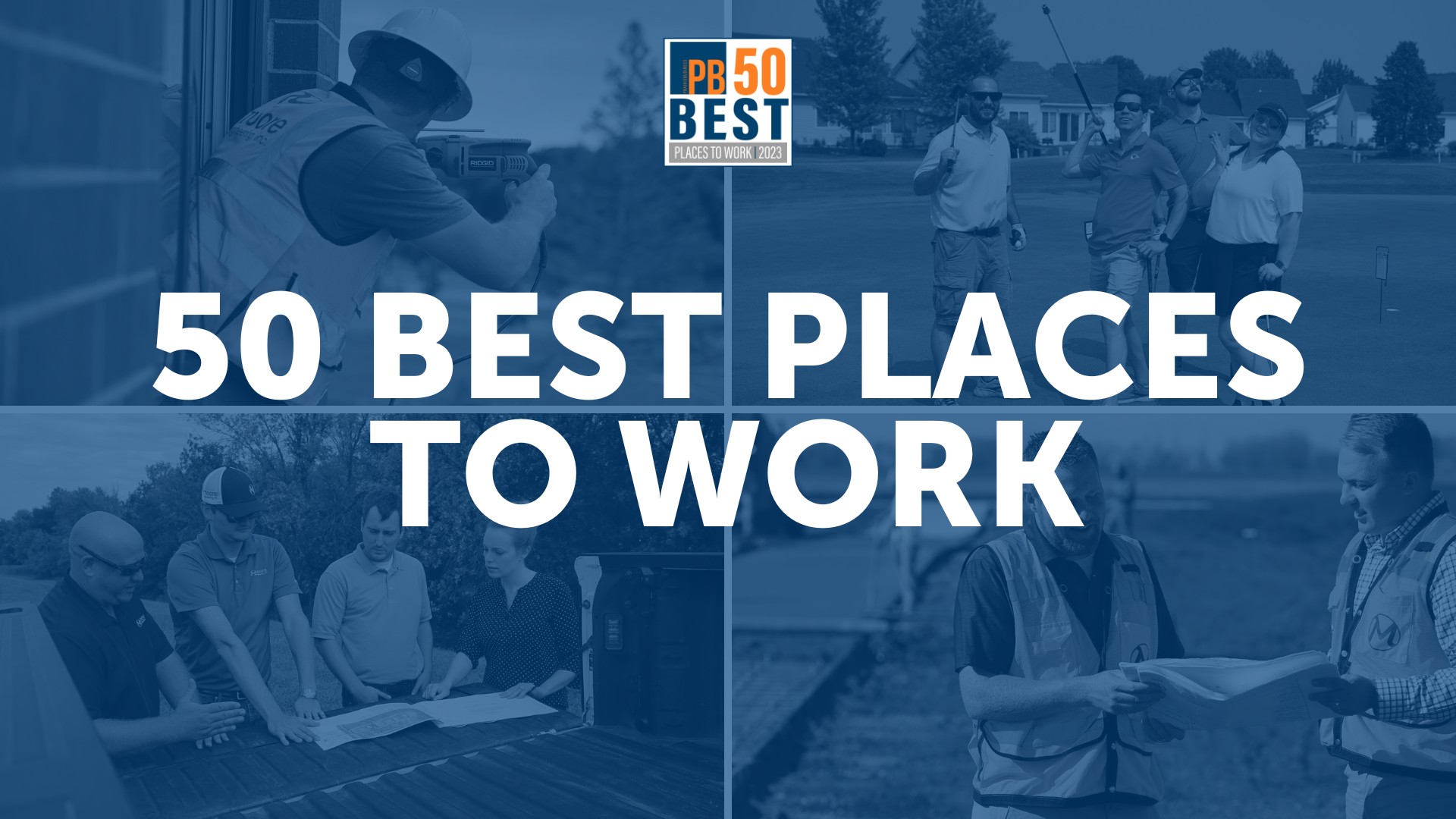 Moore Engineering Selected as top "50 Best Places to Work" in 2023
We are thrilled to announce that Moore Engineering has been voted one of Prairie Business Magazine's "50 Best Places to Work" for 2023! This award is based entirely on employee feedback about our workplace culture, growth opportunities, teamwork, responsibility, and morale.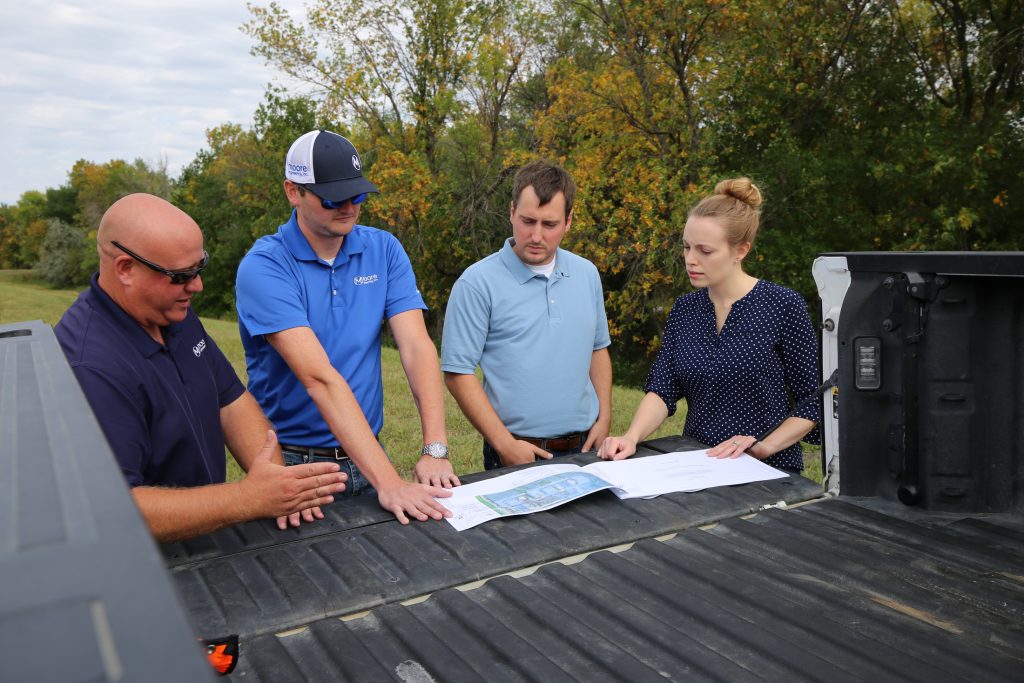 As a 100% employee-owned company, we all share responsibility for making Moore Engineering a rewarding workplace while providing critical engineering services to communities around the region. At Moore Engineering, we're a family. Above all else, we care about each other, our clients, and the communities we serve. It's this collective passion that drives excellence in everything we do.
Our employees are our greatest asset, which is why we invest in competitive compensation, stellar benefits, flexible arrangements, and employee ownership. But being one of the "50 Best" is about more than perks – it's our shared commitment to "improving lives by building strong communities" that makes Moore Engineering one of the region's best places to work.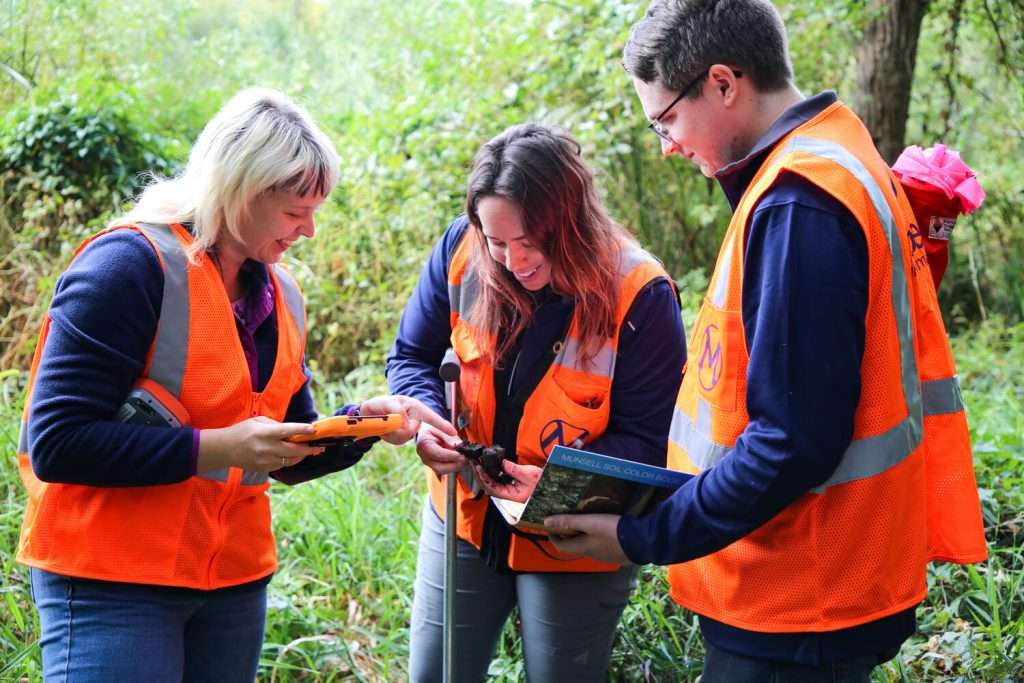 This award belongs to our incredible staff who drive everything we do. It belongs to our clients and community partners who challenge us to keep raising the bar every year. Thank you to our team of 170+ employee-owners, dozens of community partners, and thousands of clients for your continued trust and support.
If you want to join our team of award-winning employee-owners, view our current openings and submit an application! At Moore Engineering, we come to work excited to make a difference. And we go home fulfilled, knowing that our efforts improve lives by building strong communities.