Join our Team | Municipal Professional Engineer | Erik Gilbertson
Are you ready to be Moore? We are hiring a Professional Engineer to join our municipal team in Minnesota. Being a municipal engineer is rewarding and important work. Our municipal team helps our clients plan and execute their projects and we take pride in building strong communities through this work. We sat down with Erik Gilbertson, one of our Municipal Group Leaders, and he shared with us some of the great projects our municipal team works on. One of the highlights that Erik talks about is getting to work on a project from conception to completion. He describes how rewarding our municipal projects are and how they truly do help build better communities for our clients. After you watch Erik's video, you can check out other great projects our municipal engineers work on here!
In addition to rewarding work, Moore Engineering offers many great benefits and opportunities for growth. We offer competitive compensation and Moore gives employees room to grow and embrace the challenges before them, paving their own career paths and discovering their purpose along the way. We are passionate about our employees and want you to find the right work-life integration for you. Life does not always happen outside of the 8-5 workday. Our flexible work arrangements empower our employees to put their time where it is needed most.
At Moore, we are family and a team. We are proudly 100% employee owned and engage in an employee stock ownership plan (ESOP) This program gives us all incentive to help the company be the best it can be because when Moore wins, we all win.  We also have competitive pay, a bonus system, and other retirement options.
Other employee benefits include medical, dental, and vision insurance as well as flexible spending programs. Employees can also take advantage of company-paid life insurance and disability insurance. We have paid holidays and paid time off, and for qualifying employees, there is work from home options.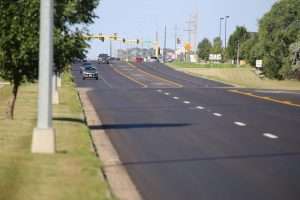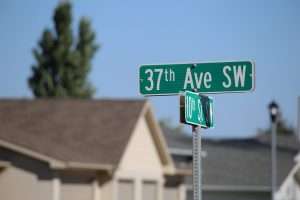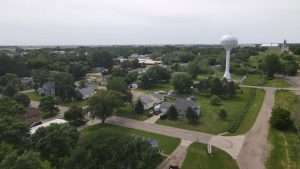 Not only are we passionate about our employees we have a strong commitment to our communities.  We encourage our employees to give back and participate in volunteer efforts through our corporate "Moore Giving" philanthropy program. This allows our employees to partner with Moore in supporting our efforts in improving lives by building strong communities.
Are you ready to be Moore? Apply online today!