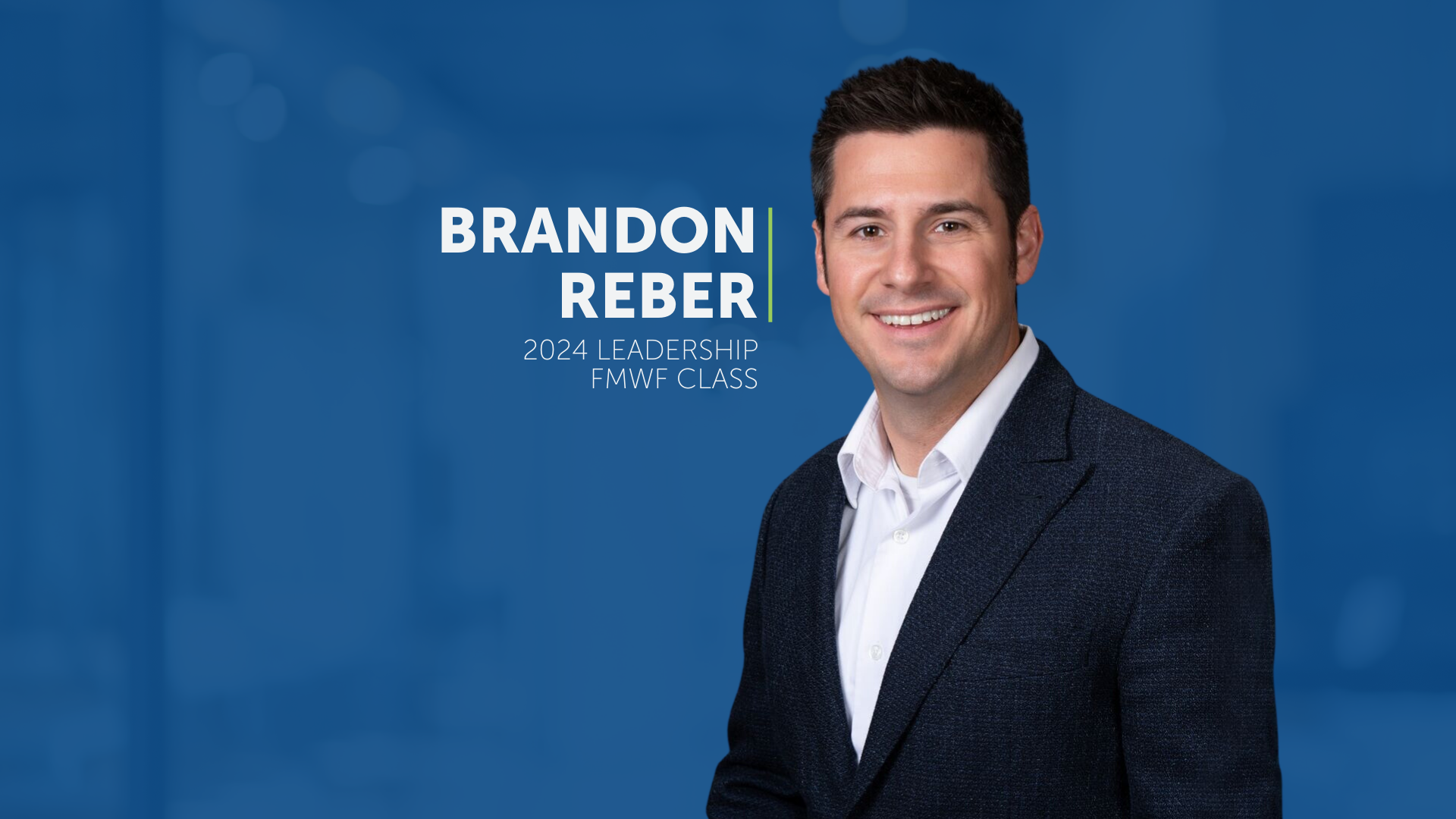 Brandon Reber Selected for 2024 Leadership FMWF Class
We are excited to announce that Brandon Reber, Project Manager at Moore Engineering, was recently selected to join the 2024 Leadership FMWF Class. This program is put on by the Fargo Moorhead West Fargo Chamber of Commerce.
Each year, LFMWF selects 40 emerging and existing leaders from all areas in our community to participate in the 10 month program. This program helps them grow in both the personal and professional areas of their life.
Brandon has been with Moore Engineering since 2012 and currently serves as a Project Manager and has worked on cities large and smaller on projects including sewer and water rehabilitation, street reconstruction, water tower replacement, storm water ponding and storm sewer design, and new development.
"The FMWF Chamber Leadership program was recommended to me by multiple people both inside and outside of our company. Its an honor to be chosen to be in the program, and I'm excited to learn new things and grow my skill set that can make me a better teammate and leader."

Brandon Reber
Congrats, Brandon!